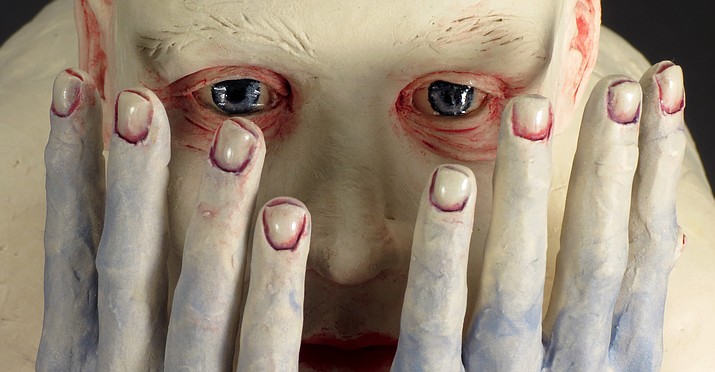 ---
---
The Manheim Gallery and ARC Contemporary Fine Art invite the public for the second solo exhibition of Magda Gluszek's Ceramic Figures Sculptures titled "Looking Inward."
"Join us in welcoming Magda and her mysterious menagerie of figure sculptures that always promise to intrigue our intellect and intrude on our psyche," stated the Gallery.
The Artists Reception is this upcoming Saturday, May 20th from 5-8 p.m, at 747 North Main Street and North 4th Street in Historic Old Town Cottonwood-Gallery & Studio Art District.
For more information, call 928-202-9070.