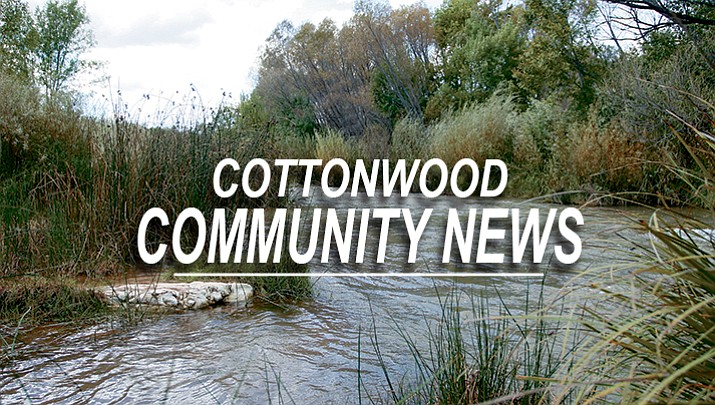 Originally Published: May 17, 2017 4:50 p.m.
Cottonwood Village will honor all Veterans on Friday.
Starting at 10 a.m., there will be the presentation of flags and the calling of names for past and present veterans - then a salute to all.
At noon, a free BBQ will be served in the Clemenceau Courtyard of Cottonwood Village for all to enjoy. All Americans and friends are invited.
Call to RSVP Lunch 928-634-4229. Cottonwood Village is located 201 E. Mingus Ave.
More like this story