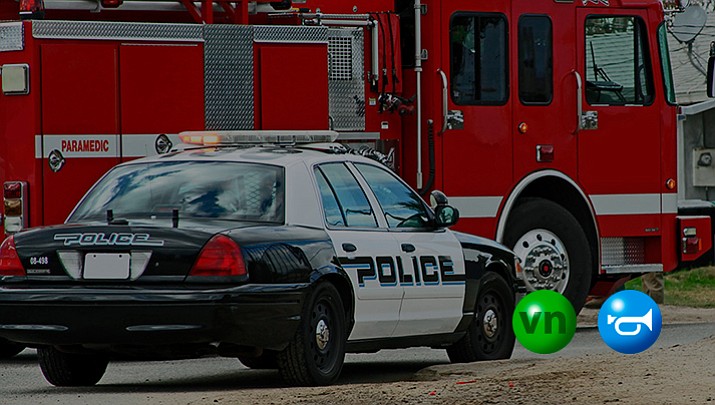 Originally Published: May 23, 2017 2:20 p.m.
CORNVILLE -- May 22, at approximately 10:30 p.m., Yavapai County Sheriff's Office deputies were dispatched to a motorcycle collision on Cornville Road east of State Route 89A.
According to the news release from YCSO, the rider, 31-year-old Luke Miller from Rimrock, was travelling east on Cornville Road in the switchbacks (milepost 3) section of the roadway.
Miller apparently failed to negotiate a curve, lost control of the motorcycle and slid across the westbound lane into the guardrail. He was not wearing a helmet and was found near his motorcycle with severe head injuries.
Medical personnel arrived and he was eventually transported to the Verde Valley Medical Center. Miller could not be resuscitated and was pronounced dead at the hospital. Next of kin were notified.
The investigation is ongoing and a cause determination is, in part, pending results of an autopsy and toxicology tests.
No other vehicles were involved.