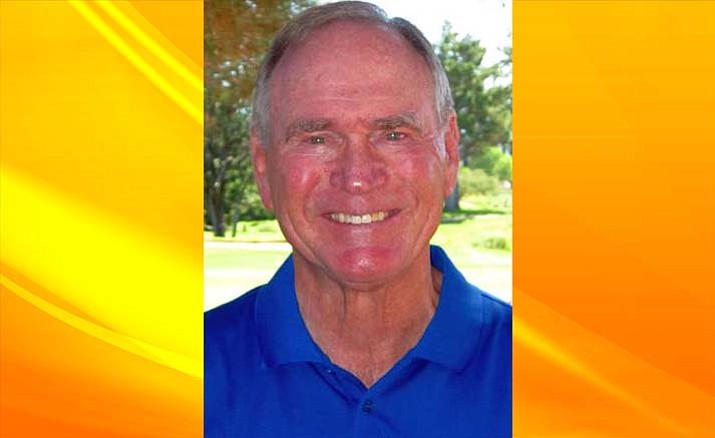 Thursday, November 16, the VOCA Activities Committee has planned a dinner and movie night that will take place in the VOCA Community Center banquet room. "The Rounders" will be the featured film, starring Glenn Ford and Henry Fonda.

The film was shot on location here in the Village of Oak Creek in 1965. Cost is $15 a person and reservations and prepayment are required with limited seating.

Dinner will consist of chuck wagon stew, corn bread, salad, desert, and a choice of coffee or tea. A cash bar will also be available. Dinner will start at 5:30, followed by a short introduction from Janeen Trevillyan from the Sedona Historical Society and the film showing at 6:30.

All are welcome to attend, but please reserve your place early by calling 928 284-1820 or emailing Nancy Shelley at nshelley@vocaonline.com.
October and November are busy months for the Finance Committee for calculating and preparing the budget for the coming year.

The budgets for the HOA side of VOCA and the golf budget for Oakcreek Country Club will be presented to the membership at the Public Hearing on November 15 at 4 pm in the banquet room at the VOCA Community Center. The final budget for 2018 will be approved at the regular Board Meeting on November 29 at 6:00 pm.

We recently held our Men's and Ladies Club Championships. Paul Martin shot a three under par 36 hole total to win a close fought battle with Cal Wood to claim his second straight Club Championship title. In the Blue Flight, Brian Smith and Kris Andersen won low gross and low net awards. In the Senior division, Dick Colt and Tony Denholm were the gross and net winners. The Super Senior titles were claimed by Ray Sharpe and Charlie Decker. There was a good turnout and each division was closely contested. In the Ladies Club Championship, Donna Cantello was crowned the overall winner. In Flight B, Liz Chang was the gross winner and Barb Erickson took the net title. In Flight C, Jane Weinberg scored the lowest and Michelle Stoor was the net winner. Congratulations to all the participants and the winners.
The VOCA selection committee will be formed shortly for next year's election to the VOCA Board of Directors. Eligible candidates need to be an Arizona resident & VOCA property owner in good standing and willing to serve a three year term on the Board. Those interested should complete a candidate application from Administration Office; call 928-284-1820 or email info@vocaonline. VOCA is run by a volunteer seven person board. Terms are staggered with at least two new board members elected each year. In VOCA we have a diverse group of talented individuals – this is your opportunity to use your skills for the betterment of your community! Please consider contributing and serving on the Board or participate on one of the numerous committees that steer the Village of Oakcreek Association.
More like this story