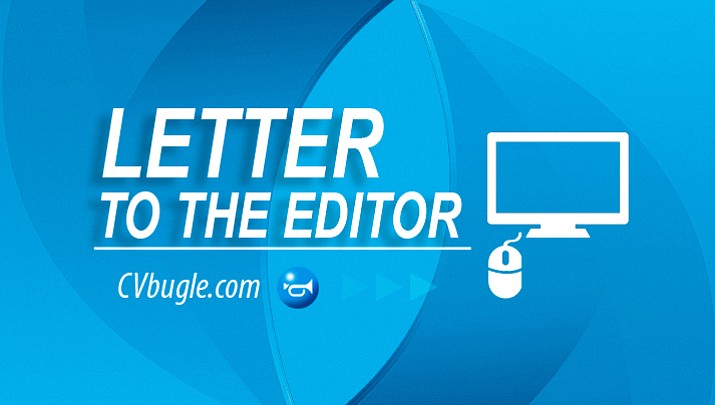 Originally Published: October 12, 2017 2:37 p.m.
Editor:
Common sense, the one component that can right the listing ship of rationality in politics today, is all but absent, and many voters are losing faith in a system that has abandoned civility and logical thought.
Influencing political decisions requires involvement, and begs the return of our capacity to evaluate the past with basic logic. Every issue before us can be resolved through logical reasoning, so why isn't it?
The answers to the following questions are buried in a mountain of rhetoric used to confuse an issue to the point where the average person no longer understands it, and eventually, they surrender their input.

Will any law ever stop a criminal from using an unregistered gun for violence? Have pointless wars, wasteful of countless innocent lives and billions of dollars, taught us nothing?
Haven't we learned that trickle-down economics is a great idea that has always been ambushed by greed? What's better for mankind, compromise and compassion, or division and indifference?
How did our divide pervade an idea as critical as Public Healthcare? Nearly every civilized nation provides this fundamental protection, and yet the country professed to be a model for the rest of the world, denies it.
When we return to finding solutions to societies' problems by applying simple logical theory, everyone can contribute to the dialogue and the experiences of our past will shape popular solutions rather than furthering discord.
Mark Jones
Camp Verde