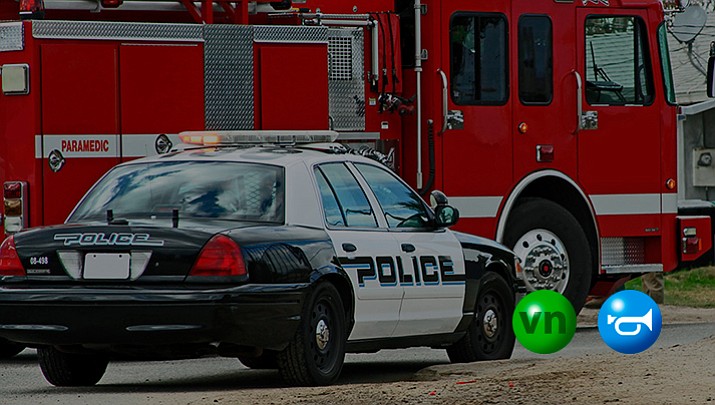 Originally Published: October 31, 2017 12:31 p.m.
COTTONWOOD – A 22-month-old toddler succumbed to his injuries after falling from a third-story window in Cottonwood early Friday evening.
Cottonwood Police, Fire, and Ambulance personnel responded to the call.
According to Cottonwood Police, "It appeared the toddler was sitting on top of the couch when he fell backward through the screen of a partially opened window."
The toddler was transported to Verde Valley Medical Center to be stabilized before being flown to Flagstaff Medical Center, and eventually to Phoenix Children's Hospital where he succumbed to his injuries.
The investigation is ongoing pending the Maricopa County Medical Examiner's report. However, at this point, investigators believe this was an extremely unfortunate tragedy and not a criminal matter, said police.
More like this story