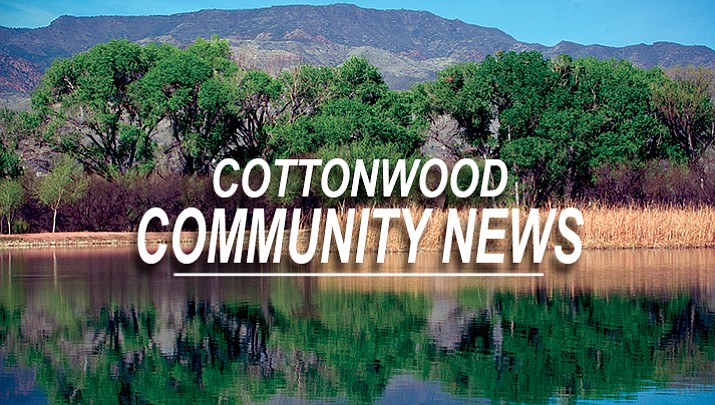 Originally Published: September 2, 2017 11:42 a.m.
The City of Cottonwood is seeking applicants to fill one seat on its Historic Preservation Commission. This seat is to complete the remainder of a term for an existing member, which will expire on March 22, 2020.
Candidates must be residents of the City of Cottonwood. It is desirable that applicants have professional experience in the fields of architecture, planning, history, archaeology, or construction.
The commission consists of seven members, five of whom shall be residents of the city, and two of whom need not be residents of the city, provided that the city council finds at the time of their appointment that they have substantial ties within the corporate limits of the city, such as owning real property, owning a business, being employed within the city limits, or based on any other factors deemed relevant by the city council.
If you are interested in serving your community, please consider volunteering. Applications are available at the Human Resources Office, 816 N. Main St.; Cottonwood City Hall, 827 N. Main St.; by calling 928-340-2732, or online at www.cottonwoodaz.gov. Completed applications should be returned to the Human Resources Office or Cottonwood City Hall no later than 3 p.m., Friday, Sept. 15.
More like this story