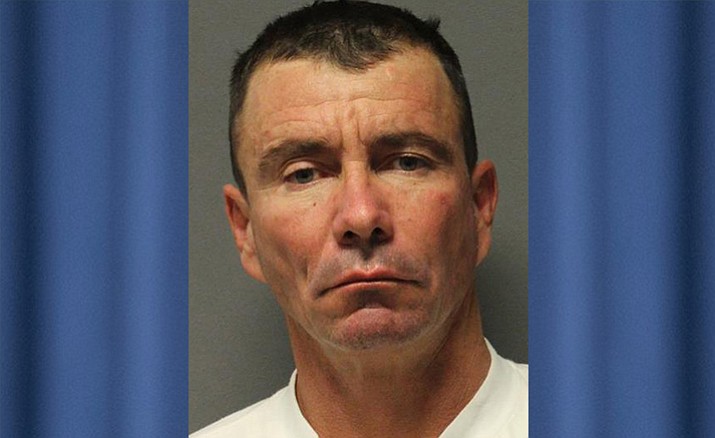 Originally Published: September 12, 2017 12:52 p.m.
Lanny Cramp, charged with two counts of sexual conduct with a minor and one count of continuous sexual abuse, has been scheduled to go to trial in March at Yavapai County Court. He is also facing a charge for failure to register as a sex offender.

The nine day trial will have a 12-person jury beginning March 7, and will continue for three days a week until March 23. Cramp is held without bond.
Cramp appeared in custody before Judge Michael R. Bluff for a pretrial conference. Cramp's lawyer, John Hollis, agreed with State attorney Patti Wortman on the duration of the trial dates.
At his previous court appearance Cramp denied the state's plea offer after asking for two several-week continuances. Back in July he had also requested new counsel, which was denied by Judge Bluff.
The plea deal would have given Cramp a maximum sentence of 64 years and six months. He will now face a maximum of 90 years if he is found guilty at trial.
Cramp will have another pretrial conference on Feb. 12, three weeks before the trial begins.