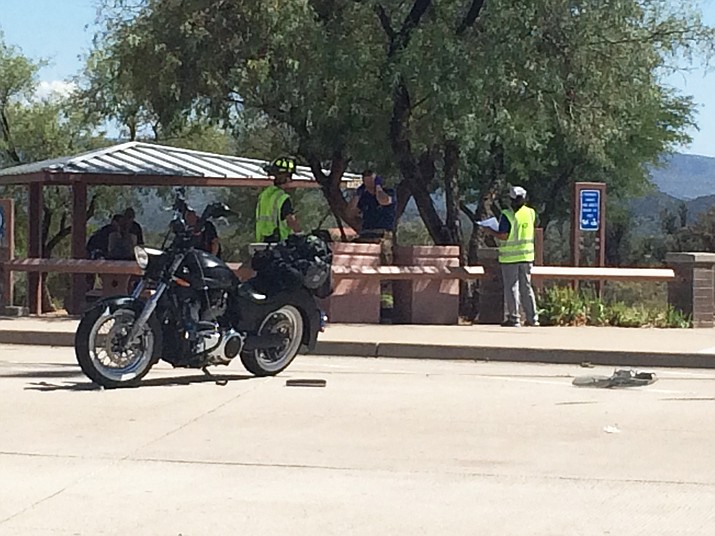 Originally Published: September 15, 2017 2:17 p.m.
Updated as of Friday, September 15, 2017 2:34 PM
A passenger vehicle and a motorcycle collided on northbound I-17 at milepost 297 around 1:20 p.m. Friday.
Troopers are still investigating the cause.
Arizona Department of Public Safety said the injuries were minor. No one was transported from the scene for treatment.
More like this story