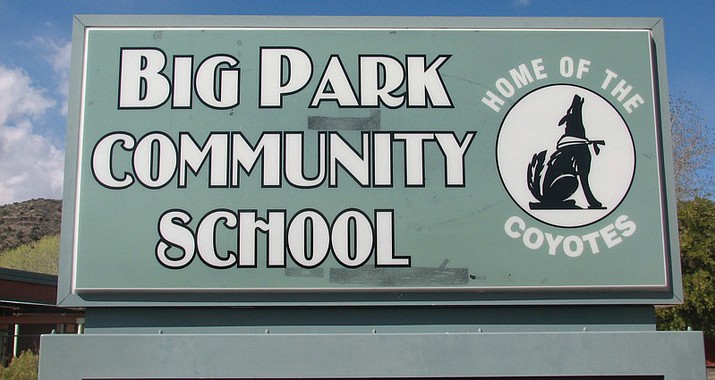 We are excited about our ongoing journey! Having become a Candidate School with the International Baccalaureate, we can now access additional resources, research and support for teachers through the Program Resource Center.

We will be assigned a consultant in the spring and hope to begin the full authorization process in the following school year.

Our teachers are continuing to develop, write, teach and reflect upon their planners (units of instruction). We are incorporating more of an international focus this school year and will add foreign language opportunities as soon as we are able to do so.

Students can't wait to use new Chromebooks that we have been slowly able to purchase through the joint efforts of our PTSA with the Fun Run last spring, our district technology budget, Title I funds and the upcoming fundraiser with Rotary, Tee Up Fore Team Big Park, on Oct. 6th and 7th. Please come out and join in the fun!


Our 5th-6th grade has had a cross country team that has done very well, learned some great ways to stay healthy and demonstrated great sportsmanship, under the coaching of Diane Schumacher.

Christine Walter has run a developmental soccer program for students from grades K-6. Students have learned basic skills and get to compete in some intermural matches.

After school tutoring and extra reading practice with the Literacy Center are in place. We are so grateful to the many volunteers who make this happen, especially Carolyn Fisher who coordinates the Literacy Center and Cindy Ramirez who coordinates the tutoring.

We are emphasizing a "growth mindset" with our students based upon the research of Carol Dweck. Think of your brain, like a muscle, that gets stronger with use.

People with a "fixed mindset" believe that we are born smart (or not) and there is not a whole lot that can be done about it.

This has been shown to be highly detrimental to learning. Students with a growth mindset can be heard saying things like, "I don't get it YET, but I will get it with practice." Or "I LIKE CHALLENGES. THEY MAKE ME SMARTER." We enjoy getting smarter every day at Big Park.