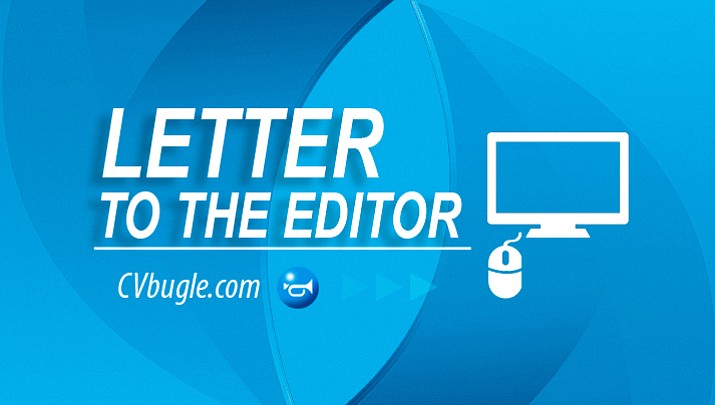 Originally Published: September 30, 2017 11:04 a.m.
Editor:
As a parent who lost my 15-year-old daughter in a car accident, my heart goes out to the families of the two young men lost this week in an airplane.

As a retired pilot of fifty years flying small airplanes, my heart aches over any incident involving the joy of flight. During my flying days, I owned many airplanes and had moments of stress which were met with training and experience.
Today, I am far more nervous for my son who flies an airliner than I ever was in my own little plane, which can be landed on a road, or pasture or any reasonably open field.

The trick is to be ready for any problem, an engine failure, smoke in the cockpit, or anything unusual. We trained to recognize bad air conditions or an inadvertent loss of lift due to a steep turn when looking at something on the ground, or become silent gliders.

Seldom do airplanes come apart or just fall from the sky.
The cause of this recent local tragedy may never be known, but the loss of these two young aviators will never be forgotten.
Bette Bach Fineman
Montezuma Airpark
Camp Verde