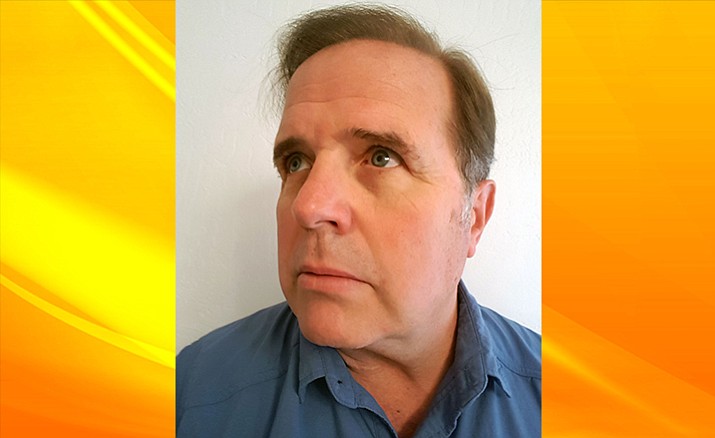 Who do you represent on Big Park Council and what kind of member is it: RAM (Residential), BOA (Business Owner) or EIM Educational Institution)? Briefly describe its character or if anything makes it unique?
I represent the Sedona Village Business Association (SVBA) and it would be a BOA member. SVBA is a membership-based organization dedicated to the primary goal of promoting local business growth by providing support, resources, and networking opportunities to all types and sizes of businesses in the Village. Their website is sedonavillagebusinessassociation.org.
Current/Past Officers and Committee/Project Chairs, describe your title and responsibilities. What have been your most interesting challenges and successes with the Council?
I am the Vice President of the Big Park Regional Coordinating Council. As VP, the Bylaws provide the following responsibilities: "In the absence of the President, the Vice President, or in the absence of the Vice President, the Recording Secretary shall preside at Meetings of the Council of Representatives and the Executive Board and assume such duties of the President as may be deemed necessary to conduct the business of the Corporation and the Council of Representatives."
Being relatively new to the Board there have been few, really no, challenges, probably in large part due to the President, Tom Graham. I respect his leadership and advice.
Do you work full time, part time, retired or retired part time?
Working full time, owner of Resultz Digital, resultzdigital.com.
How many years have you lived in the Big Park/Village of Oak Creek area and from where did you come? What do you like best and least about living here?
Going into my 5th year in the Village of Oak Creek. Moved here from Palmer Lake, Colorado.
Like most, I deeply appreciate the climate, the scenery. But over time, I have come to treasure and love the residents of the Village of Oak Creek and Sedona. It is, I feel, a wonderful mix of people and their knowledge, experience and interests. I have no list of "leasts" -- I really like living here and in this rich community of citizens. I feel very fortunate.
What are your favorite pastimes, interests and/or community involvements?
Travel, learning, writing, dining, exploring history and culture. I enjoy organizational stewardship and fundraising.
What is one of your proudest accomplishments and/or one of your most memorable experiences?
In a prior position, as Director of Long Term Care, I was responsible for developing and instituting a new rate setting and payments system which would meet the needs of nursing home residents, providers and tax payers. Upon completion of those responsibilities successfully, I was recognized as Employee of the Year for the Colorado Department of Heath Care Policy and Financing.
What has been your favorite or most valued work experience? Has the Council provided an opportunity for you to use your expertise?
I enjoy helping small businesses sell more and increase the returns on their marketing investment. My friends who own small businesses in the Verde Valley help me learn and explore new methodologies every month. And more importantly allow me to test and put them into practice.
Big Park Council helps me almost daily to learn more about the Big Park area, what makes it so special in terms of history and location ... and how to begin to understand the ways it serves so many unique needs and values.
More like this story