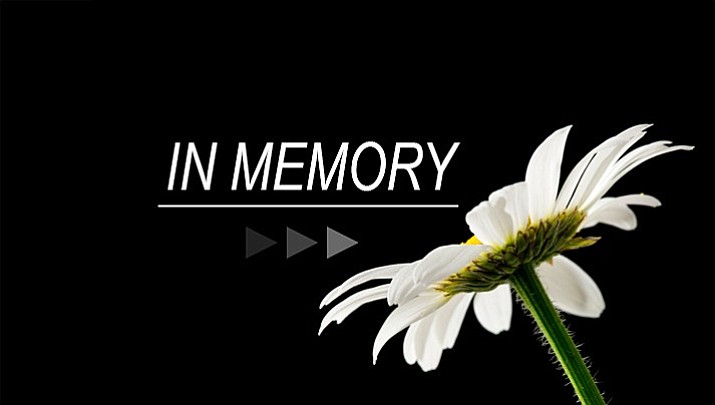 Originally Published: April 7, 2018 12:27 p.m.
Joseph Michael "Mike" Demma, of Clarkdale, Arizona, passed away Monday, April 2, 2018, at Verde Valley Medical Center. Mike was born on Nov. 1, 1946, in New Kensington, Pennsylvania, to Joseph and Sophia (Catoris) Demma.


Mike graduated from New Kensington High School in 1964, served in the United States Army, and graduated from the University of Maryland in 1978. Mike worked in the banking industry and started his own electronic banking consulting business, Demma-Farnsworth Group, in Columbia, Maryland, in 1984.
He served on the board of directors for the Consumer Credit Counseling Service of Southeast Maryland for 24 years, including seven years as President. He retired to Arizona, in 2000.
Mike was an avid poker player and art hobbyist, and enjoyed hiking, bicycling, photography and IndyCar racing.


Mike is survived by two daughters, Michelle Demma Fuller and her husband, Mike Fuller, and Cheryl Demma Hale, both of Ellicott City, Maryland; six grandchildren, Hannah, Sophie, Justin, Olivia, Kyle and James; and his cat, Cooper.


A Celebration of Life will be held at a later date.

An online guestbook is available to sign at www.westcottfuneralhome.com


Information provided by survivors.
More like this story