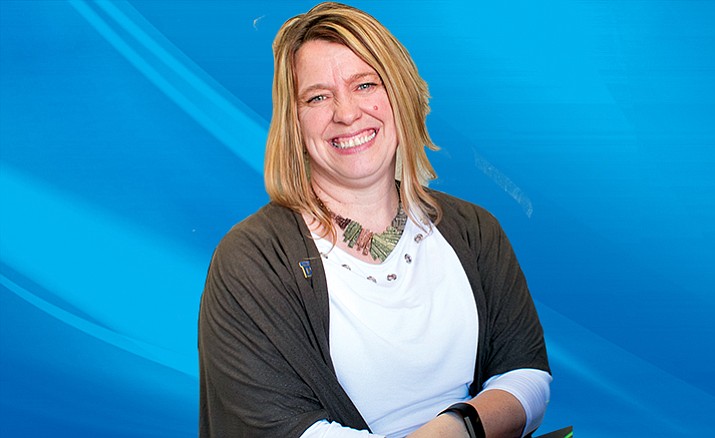 Julie Kuehn has been a licensed real estate agent since 2006. She worked at Coldwell Banker Roby Agency in Watertown, South Dakota, until she moved to Arizona (for the better weather) in 2010. Kuehn joined Coldwell Banker First Affiliate in 2014, then became part of Realty ONE Group Mountain Desert in Sedona.
With 12 years under her belt in the industry, Kuehn was installed as the Sedona Verde Valley Association of Realtors Board of Directors president in December, after previously serving as treasurer and president-elect.
"We plan to keep up with change and ensure our association remains a leader in the industry. We plan to encourage new ideas, embrace new technology and ways of doing business," said Kuehn in her acceptance speech.
Committees within the association, such as the education committee, organize to serve both realtors and the community.
The association volunteers with local organizations, such as Habitat of Humanity, Abide Maternity Home, Kids Against Hunger and Toys for Tots "because we're a part of the community" Kuehn explained.
One piece of legislation realtors weigh in on is protecting signage. In Sedona, a permit is required to post signs for an open-house.
"Real estate signs are the fabric of the real estate community. The ability to market or direct traffic to an individual's home is key in representing a seller or buyer," Kuehn said. "We want to protect private property rights by allowing real estate signs to be displayed."
Kuehn's one-year term as president is the fourth step in a five-year commitment serving on the SVVAR Board of Directors.
"It's been a lot of learning – I've learned a lot. It's fun to be involved and know what's going on without waiting for someone else to come and tell me," Kuehn said.