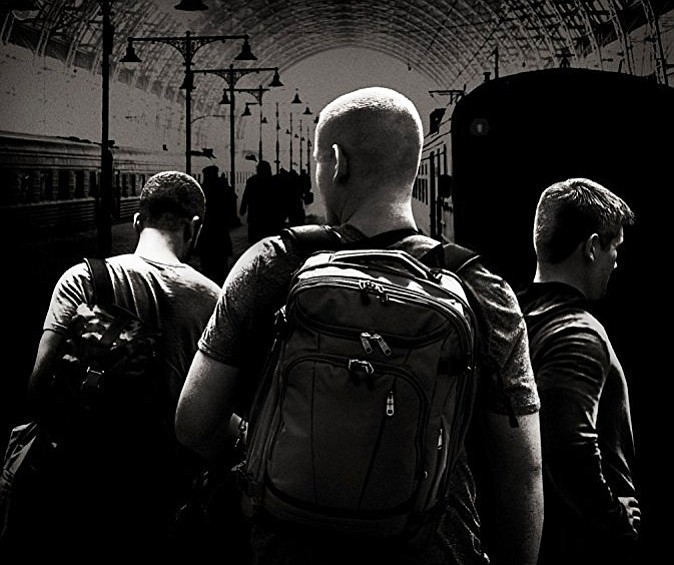 ---
---
The 15:17 to Paris
Warner Bros.
Director: Clint Eastwood
Writers: Dorothy Blyskal, Anthony Sadler
Producers: Clint Eastwood, Jessica Meier, Tim Moore, Kristina Rivera, et. al.
Cast: Jenna Fischer, Judy Greer, Lillian Solange Beaudoin, Thomas Lennon, Jaleel White, Tony Hale, et. al.
American soldiers discover a terrorist plot on a Paris-bound train.
Rated PG-13 on appeal for bloody images, violence, some suggestive material, drug references and language.
Peter Rabbit
Columbia Pictures
Director: Will Gluck
Writers: Will Gluck, Rob Lieber
Producers: Will Gluck, Zareh Nalbandian, et al.
Cast: Daisy Ridley, Margot Robbie, Elizabeth Debicki, et. al.
Feature adaptation of Beatrix Potter's classic tale of a rebellious rabbit trying to sneak into a farmer's vegetable garden.
Rated PG for some rude humor and action.