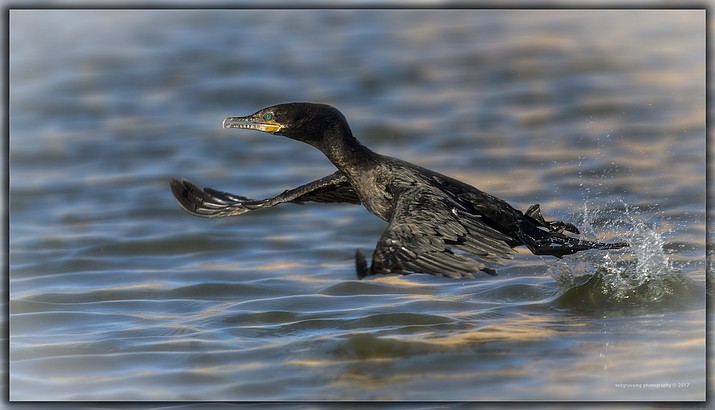 Originally Published: February 7, 2018 1:16 p.m.
Ol' Blue Eyes … well they are more a turquoise color, but that wouldn't fit the narrative, so here is a Cormorant I shot last summer on Watson Lake and one of my favorites.
This was nearly a full frame shot and took it down with a crop.
It has been an exceptionally long day, even for me, so will close it with this. Have a terrific day, smile and help those you meet and greet have the same kind of day that you are creating for yourself.
Cheers
Ted
And lastly give sweet sleep
Closed sight, no fright
That fears will o'er me creep;
And now a last goodnight.
Max Ehrmann
More like this story