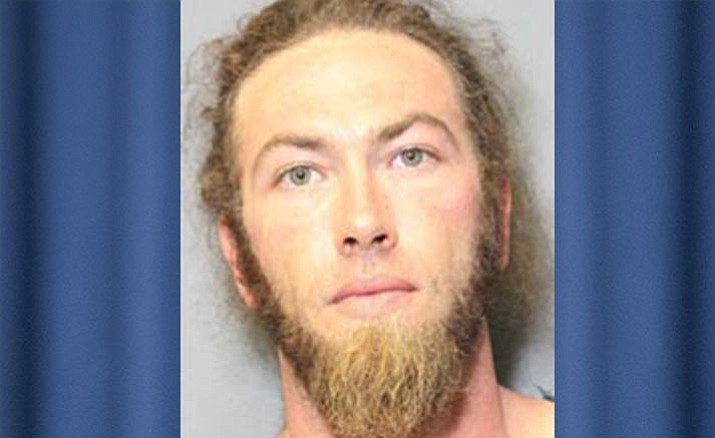 Originally Published: February 10, 2018 3:16 p.m.
A man who inflicted a "life-threatening" neck injury to his roommate was sentenced to four years in prison on Monday.
Levi Hart Phillips pleaded guilty to attempted aggravated assault and misconduct involving weapons in early January.
The charges stem from an altercation between Phillips and his roommate in July 2017, during which Phillips stabbed his roommate then shocked him with a Taser.
Prosecutor Ethan Wolfinger described Phillips as "responsible about some things – not with drinking and violent actions."
Phillips told the court he was remorseful.
"I made a mistake. I harmed a person and it's been a frightening process … I accept responsibility. There's too much violence in that world and I'm ashamed I contributed to that," Phillips said.
Judge Michael R. Bluff previously granted Phillips bereavement furlough to visit his mother out of state. Phillips cooperated with the terms of the furlough.
Phillips was sentenced to four years in the department of corrections.
"Good luck to you, sir," Bluff said.