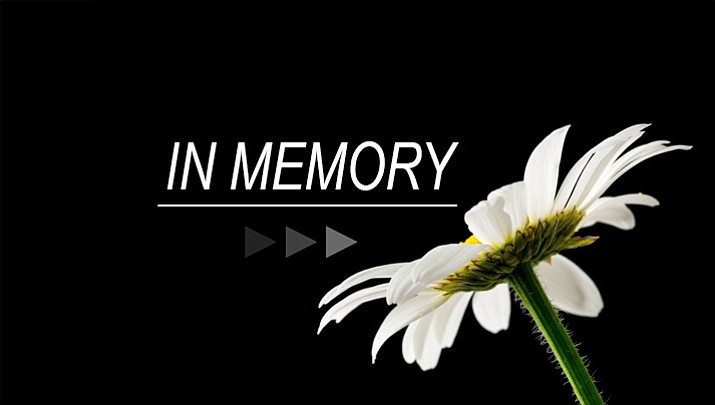 Originally Published: February 10, 2018 2:47 p.m.
Elizabeth Frappier Derby, born March 11, 1922, in Proctor, Vermont, died February 2, 2018, Glendale, AZ.
She was preceded in death by her husband, Earldon Alonzo Derby and her son, James Steven Derby. She is survived by her brother, Clayton Tanner and sister, Judy; son, Fred Timothy Derby; grandchildren, Chara, Steven, Andrew, & Michael; great-granddaughters, Jamie, Amanda & Tasha; great-great granddaughter, Aiden & great-great grandson, Camden.

Information provided by survivors.
More like this story