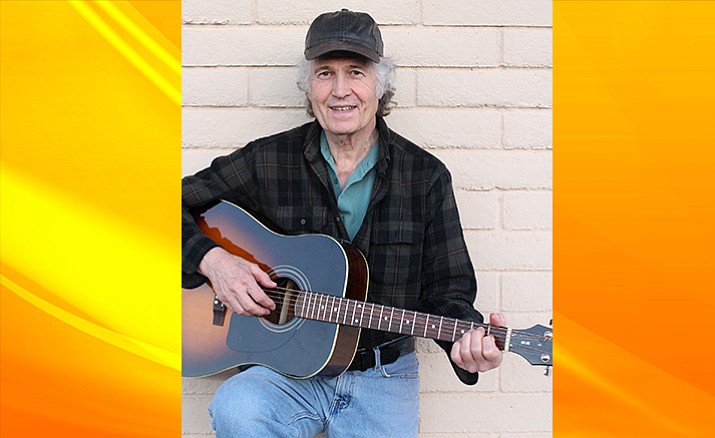 ---
---
Clear Creek Winery and Estate Vineyards' "Saturday Afternoon Wine and Music" event will host the performance of Tom Summerfield and Tony Cook on Feb. 24 from 2-4 p.m.
Summerfield is a local guitarist who is originally from St. Paul, Minnesota. He moved to Lake Montezuma where he has lived for the past eleven years. In Minnesota he grew up listening to many great country and pop artists. He picked up the guitar and soon he was performing shows of his own. In Minnesota, on the West Bank, there was a thriving blues and folk scene. Tom picked up a lot of his playing style while listening to and performing with the various performers at the Blues and Folk events. A few of his favorite artists are Bob Dylan and Johnny Cash. Summerfield also performs original songs.

Cook will perform on the mandolin. He is a local resident and has performed in George Strait Tribute Band for years. He is a talented musician and plays a wide variety of songs. Cook enjoys farming. He and his family enjoy their animals and gardening. The love of nature, home and music come across in his warm style of performing.
Clear Creek Winery and Estate Vineyard is home to the wonderful award winning Rio Claro Wines. Please come join us for an afternoon of wine, music and fun. Must be 21 and over, no children or pets; licensed service dogs only. Musicians and artists that would like to have their work featured please contact Debra, at shay639roselyn@gmail.com.
Clear Creek Winery and Estate Vineyards is located 4053 State Route 260 in Camp Verde.