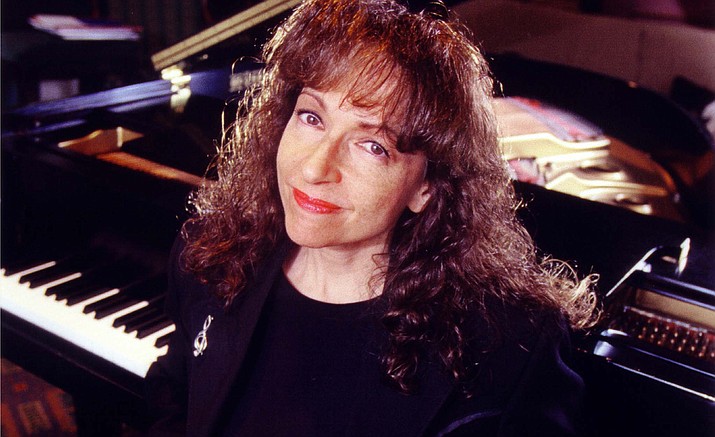 ---
---
Judy Roberts, award-winning pianist and vocalist, will be performing with her husband, saxophonist and jazz educator/recording artist Greg Fishman at Dahl & Di Luca Ristorante Italiano on Thursday, March 1, from 8 to 11 p.m. 
In honor of the Sedona Film Festival, Executive Chef and Owner Lisa Dahl is bringing the talent of these amazing musicians to Sedona.
Rounding out the trio will be Dahl & Di Luca's resident pianist and vocalist Steve Sandner.
Roberts' roots are in Chicago, and the Chicago Tribune has awarded her with the title "Chicago's Favorite Jazz Woman."
From the Midwest to Phoenix to Singapore, Roberts is best known for her fun-loving approach to an eclectic and extensive repertoire, her hard-swinging piano playing, her ability to combine lush and sensitive vocals with rapid-fire scat singing, and for her unique ability to communicate with her audience in a relaxed and intimate style.
A multiple Grammy nominee, Roberts' twenty-plus album/CD releases include the "The Other World," whose hit single "Señor Blues" was number one on the jazz charts and in radio airplay.
Dinner reservations are required. Chef Dahl will be serving her award-winning dinner menu until 9:30 p.m. with a late-night tapas menu to follow. To make a reservation, call Dahl & Di Luca Ristorante Italiano at 928-282-5219.