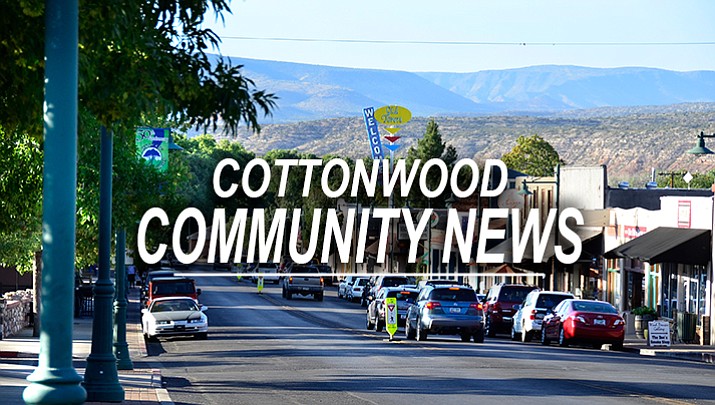 Originally Published: January 23, 2018 2:26 p.m.
COTTONWOOD – The Cottonwood City Council is seeking candidates to fill two seats on the Planning and Zoning Commission.
Commission members are responsible for the review of land use proposals (conditional use permits, zoning, subdivisions, code amendments and other special planning projects); as well as issues pertaining to architectural style; building design/materials; colors; landscaping; signs, etc.
Preferences will be given to applicants with a design-related background, training or experience, including architecture, landscape architecture, interior design, planning, fine arts, etc.
Candidates must be residents of the City of Cottonwood, and willing to meet as needed as part of a public hearing process. The Commission typically meets once a month. On-going attendance is essential.
If you are interested in serving your community, please consider volunteering. Commission/Board member applications are available at the Human Resources Office, 816 N. Main St., Cottonwood City Hall, 827 N. Main St., or by calling 928-340-2732, or online at www.cottonwoodaz.gov.
Completed applications should be returned to the Human Resources Office or Cottonwood City Hall.
More like this story