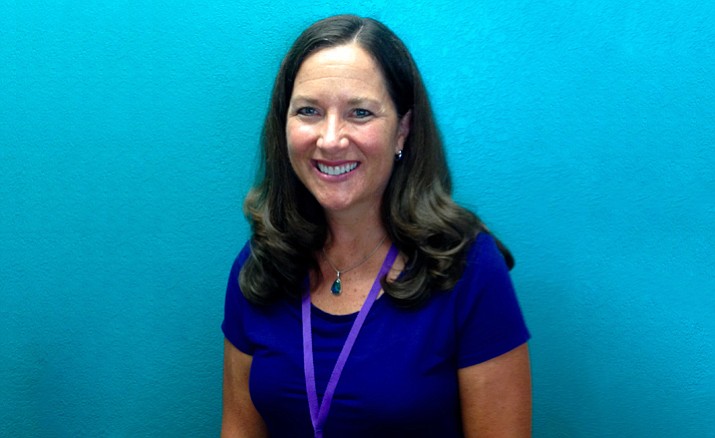 Who do you represent on Big Park Council and what kind of member is it: RAM (Residential), BOA (Business Owner) or EIM (Educational Institution)? Briefly describe its character or anything that makes it unique.
I am proud to represent Big Park Community School, an Educational Institution in the Village of Oak Creek. Big Park Community School is a Pre-K through grade 6 Candidate school for the International Baccalaureate (IB) Primary Years Program and currently pursuing authorization as an IB World School. We encourage students to be aware of the world around them while nurturing their individual strengths and talents. Students are challenged to think deeply, question thoughtfully, express themselves well and contribute to the community. We are proud of our outstanding teaching staff, tremendous community support and the programming that we offer for students.
Current/Past Officers and Committee/Project Chairs, describe your title and responsibilities. What have been your most interesting challenges and successes with the Council?
I am a council representative and have been a part of Big Park Regional Coordinating Council for two years. I am fascinated with the ability of such a small group of people working together to make such a positive difference in the community.
Do you work full time, part time, retired or retired part time? I work full time.
How many years have you lived in the Big Park/Village of Oak Creek area and from where did you come? What do you like best and least about living here?
I have lived here in the Village of Oak Creek for nearly five years. I most love the incredible beauty of the red rocks and the wonderful people who make up this community. I moved here from another beautiful location, Colorado Springs, Colorado. What I like least about Arizona is the lack of support for education at the state level. I believe that this has to change to improve the future for students and the people of Arizona.
What is one of your proudest accomplishments and/or one of your most memorable experiences?
My proudest "accomplishments" are my daughters and their commitment to living fearlessly, pursuing their dreams and exercising their talents, each in their own way.
What has been your favorite or most valued work experience? Has the Council provided an opportunity for you to use your expertise?
Professionally, I am deeply proud and committed to the schools for which I have worked and contributed. The school personnel, with whom I work, are professional, dedicated to children and do amazing things with few resources. The Council has allowed me to share the journey at Big Park Community School and provided support and encouragement. I hope to be able to continue to give back to this community of dedicated individuals.
More like this story