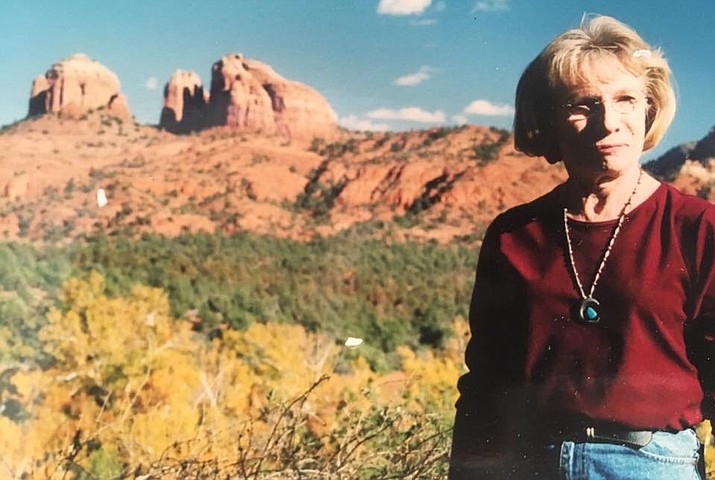 Originally Published: July 7, 2018 12:03 p.m.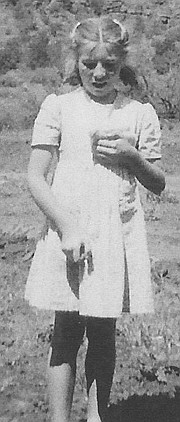 Lanora Ann Clemson - Smith (Schuerman) January 12, 1940 - June 29,2018 Lanora was born to Henry and Jewel Schuerman of Red Rock Loop Road, Sedona, Arizona.
She was preceded in death by her sister, Henrietta; her first husband, Lee Clemson; and her grandson, Chase Clemson.

In her own words, Lanora said, "I can't imagine not having lived in the country; it was wonderful. Where the rooster crowed and the coyotes howled on a regular basis. I can tell you I was never bored. I lived with my parents and sister on the homestead that had been my grandparents."

Lanora was born to a Sedona pioneer family before it was known as Sedona and raised in the shadow of Courthouse, now known as Cathedral Rock.

She started her high school years in Flagstaff as many Sedona kids did, but in 1958, for her senior year she transferred to Clemenceau High School in Cottonwood, where she met her first love, Lee Clemson. They were married Dec. 10, 1960. They went on to have three children: Lyle, Larry and Lora Lea. Lee and Lanora made their life on Red Rock Loop.
Lanora was a part of many sorority groups and social clubs in Sedona. She partnered with Lee in his construction business, Clemson Construction, while also running her own cleaning business.

After Lee passed away in 2000, Lanora rekindled a childhood flame from 2nd grade with Grant Smith. They were married March 10, 2005, and remained devoted to one another for the remainder of Lanora's life in Alma, New Mexico. Grant stayed faithfully by her side through her failing health. Lanora lived the dash well.
Survived by her children, Lyle Clemson (Marty), Larry Clemson (Lisa), and Lora Clemson (Marty); six grand-children and three great-grand-children. Also survived by husband, Grant Smith; sister-in-law, Mary Wyatt; and Grant's children and grandchildren.


A Memorial service will be held at 10 a.m., July 14, at Canyon Trails Cowboy Church in Sedona.


In lieu of flowers donations can be made to Canyon Trails Cowboy Church Youth, 3136 White Bear Road, Sedona, AZ 86336.

"For we are to God the fine fragrance of Christ among those who are being saved and those who are perishing" -- 2 Corinthians 2:15

Information provided by survivors.
More like this story