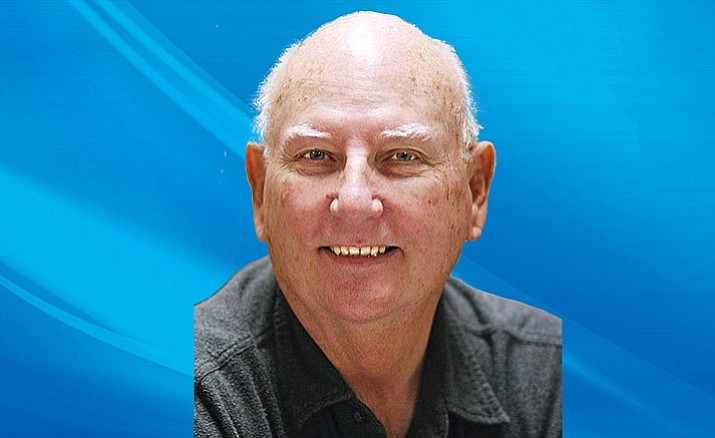 Originally Published: July 17, 2018 2:06 p.m.
Currently in the Verde Valley, Camp Verde and Jerome are the only municipalities with a residency requirement for employment of the town manager and town marshal/police chief. Is this a policy you support? Please explain your answer.
I believe it is very important for a manager to be a member of the community, however, some modification to include the zip code of the community or a reasonable mileage radius seems acceptable to me. We had the service of a manager who left the area every weekend. There are times when contact has to be on a weekend. Camp Verde's incorporated boundaries are not coterminous with the 86322 zip code boundary which can be misleading.

The marshal's position, I pledge a policy to look for the best candidates available and for maximum effectiveness for the organization. If the town advertises for candidates "out of area" and residency requirements are in place it puts "in area" candidates at a huge disadvantage. They have to re-locate or choose not to apply. The command structure in place does not make the chief a first responder. Does a 35-mile radius change the performance of the position? Does the residency requirement affect the quality and quantity of candidates who apply?
The Camp Verde Town Council recently approved a 5-year contract for its town manager. Do you agree that there should be an employment contract between the town and its manager, and do you agree it should be for five years? Please explain your answer.

Yes! Normally not in favor of a 5-year contract. However, this specific contract for our current manager who has proven his value on a "serve at will" basis without a contract warrants one. After 8 years of proven service, it was time to bring the contract forward and bring an additional level of professionalism especially for future managers coming to Camp Verde. This contract does not restrict any council from terminating the contract. Here is the difference: With cause=there is no severance package other that what is due to any other town employee by policy. Without cause=there would be a 6th month severance package. It removes the former practice of a contract "buy out" for the balance of years left on the contract. The "buy out" of the balance of years did tie the hands of councils! This current contract provides for credentialing in the area of management for municipalities. Members are monitored professional and ethical conduct through the professional credentialing services. Violation of those standards could jeopardize any future employment in the profession of municipal management.
The Camp Verde area is served by three private water companies. Do you believe water delivery should be a municipal service in Camp Verde? Please explain your answer.
A push began to provide a municipal water service to the community beginning in 1961 with establishment of the Fire Department. Since incorporation Camp Verde has a continuing history of council's pursuing ownership of a water company. The Town manages wastewater treatment and a water company in that area of Town will allow for adjustments to be made with the "flow in" of water measured to the "out flow" of waste water could make significant positive changes of how those rates/charges could be administered. The opportunity to operate as any other municipality charged with delivery of potable water as well as wastewaternt of waste water will be achieved. With the ownership of a municipal water company it provides the Town a "portfolio" in which by statute, they can "bank" water which occurs through the developers "severing" their water rights and signing it over to the Town through this development process. Camp Verde has been lagging in developing the process and the capability to accomplish this for the future of all Camp Verde citizens as well as preserving a healthy Verde River.