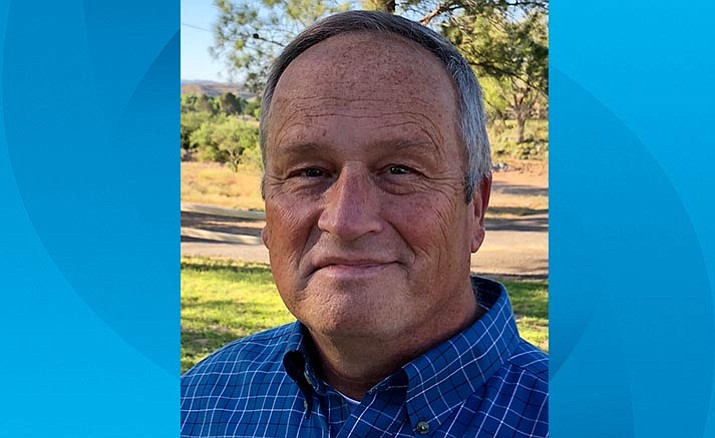 Originally Published: July 19, 2018 12:31 p.m.
In the Verde Valley, Camp Verde and Jerome are the only municipalities with a residency requirement for employment of the town manager and town marshal/police chief. Is this a policy you support?
Residency for the Marshal was a very contentious issue when Nancy Gardner was hired as our last chief. According to a recent newspaper poll, Camp Verde is about evenly split on the matter. It's probably not a good time to rehash the residency question while we are conducting a national search for a new Marshal, particularly because there has been no shortage of qualified applicants who do want to live in Camp Verde. "The town code contains no waiver provision for the residence requirement. It was unfair to the acting Marshal that he was put forward as a top 3 finalist for the permanent position. It is widely known that he is not able to move to Camp Verde at the present time. No effort was made to amend the town code, forcing him to withdraw from consideration."
The Camp Verde Town Council recently approved a 5-year contract for its town manager. Do you agree that there should be an employment contract between the town and its manager, and do you agree it should be for five years? Please explain your answer.
I don't believe a 5-year contract is justifiable for any town manager in Camp Verde. And I see a big problem with how this was accomplished. Leading up to this contract, at the previous regular session of council, a vote was taken to "accept" the state police report regarding former Marshal Nancy Gardner. Utter nonsense. The town had requested an investigation and had received a report of the investigation. The report needed neither acceptance or rejection. It is simply a statement of facts. I see the vote to accept the report as a poorly veiled attempt to shut the door on the whole Gardner affair, never to be brought up again. Doing so allowed avoiding having to answer a key question:  Was the manager properly supervising his subordinate departments and their leaders?  At the very next meeting he got a five-year contract. I think we deserved an answer. 
The Camp Verde area is served by three private water companies. Do you believe water delivery should be a municipal service in Camp Verde? Please explain your answer.
This one is outside my areas of expertise.  I've been told by most everyone I've asked and who should know that, yes, Camp Verde should own it's own water utility. A few questions come immediately to mind:  can we get this for a fair price?  What is the condition of the infrastructure?  Will major investments need to be made soon after acquisition?  How much new debt will we incur?  Who is going to operate the system?  Will CV Water System employees be brought onto the town payroll and what are the costs, not only in wages, but also in benefit packages and pension contributions?  These, and many more questions would need to be answered before I could vote yes, should i be elected to council.