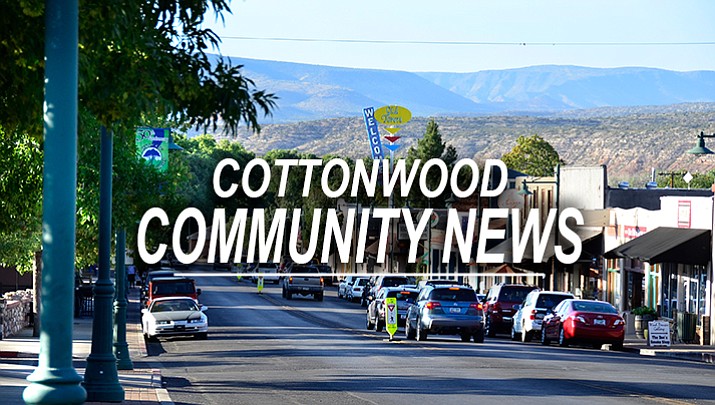 Originally Published: July 19, 2018 1:08 p.m.
The League of Women Voters Verde Valley branch will be hosting a candidate forum for Cottonwood City Council on Wednesday, July 25 at the Cottonwood Recreation Center from 6:30 to 8:30 p.m.
This will be an opportunity for constituents to ask questions regarding the city and council process. The League has hosted similar forums in municipalities within the Verde Valley. The forum will be streamed by Yavapai Broadcasting.
LWV is a nonpartisan organization that aims to "encourage political responsibility through informed and active participation in government," according to their website.
There are three council seats open and five candidates. The candidates include incumbent and Vice Mayor Kyla Allen, Michael Mathews, Jackie Nairn, Doug Hulce and Bill Tinnin.
For more information about the forum, contact the League of Women Voters at lwvgvv@gmail.com. Or visit lwvverdevalley.com, or on Twitter @LWVGVV or on Facebook, https://www.facebook.com/lwvgvv.
Visit www.verdenews.com for candidate Q&As and more election coverage.







--Kelcie Grega