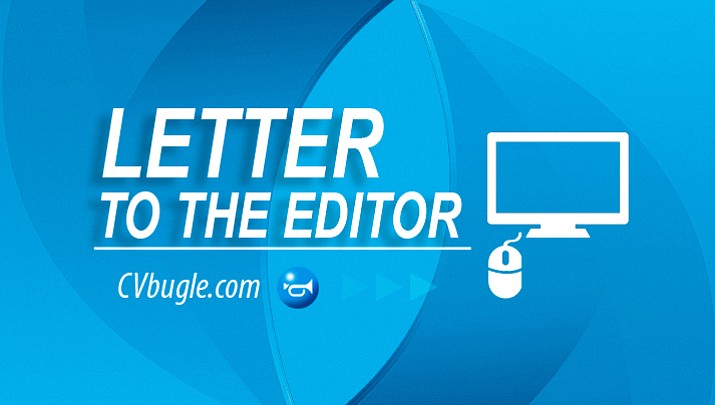 Originally Published: July 28, 2018 2:36 p.m.
Editor:
I would like to clarify my position on the residency requirement for the positions of Marshal and Town Manager.
I believe that the position of Marshal should be open to all candidates, including those who live in close proximity to Camp Verde.

The residency requirement was a problem with our last Marshal, who owned a home in Munds Park and now with our current search for a Marshal, where our Commander owns a home in the Village.

With the residency requirement we are limiting our search, and telling any qualified applicant who lives in the Verde Valley, that they need not apply.
However, I do believe that our Town Manager should live within our town boundaries.

The Town Manager is ultimately responsible for all aspects of the town government and needs to make the personal investment of living among the citizens that they are paid to service.
Our current Town Manager exemplifies this standard. He and his family are full fledged members of the community.

The direction the town takes impacts the Town Manager and his family, as it does the rest of the community.
Robin Whatley
Camp Verde