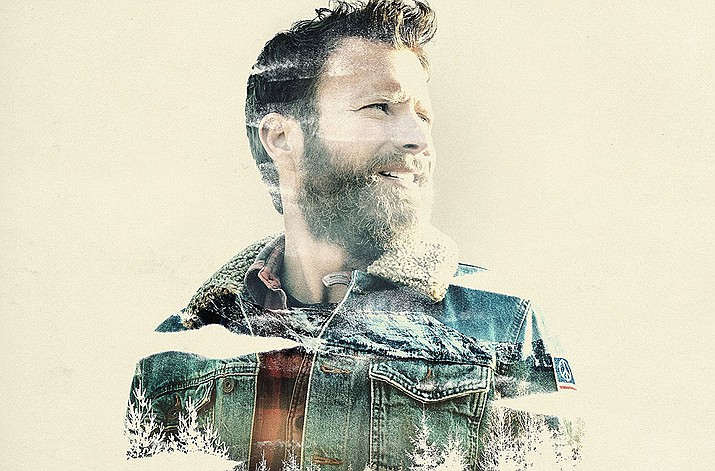 ---
---
Dierks Bentley – The Mountain
Capitol Nashville Records
Dierks Bentley's 10th album is The Mountain. Bentley released the lead single, "Woman, Amen" on Jan. 17.
Rolling Stone Country revealed that the album would feature collaborations with Brothers Osborne and Brandi Carlile. Musicians featured on the record include Sam Bush, Jerry Douglas and Tim O'Brien.
Tracks include: Burning Man [feat. Brothers Osborne], The Mountain, Living, Woman, Amen, You Can't Bring Me Down, Nothing On But The Stars, Goodbye In Telluride, My Religion, One Way, Son Of The Sun, Stranger To Myself, Travelin' Light [feat. Brandi Carlile], How I'm Going Out.
Flasher – Constant Image
Domino Recording Co.
Since they appeared with their self-titled, self-released EP back in 2016, Flasher has exuded both a clarity of intent and a radiant self-confidence. Critically applauded from the start, that initial release offered a clear blueprint. By turns razor sharp and woozy, skipping from shoegaze to punk and back again, it offered confirmation of a band whose wiry energy and melodic ease made them instantly arresting. Album contains explicit lyrics.
Tracks include: Go, Pressure, Sun Come And Golden, Material, XYZ, Who's Got Time?, Skim Milk, Harsh Light, Punching Up, Business Unusual.
Gruff Rhys – Babelsberg
Rough Trade Records
Babelsberg is the Welsh singer/songwriter's very best work to date. That's a pretty bold statement, considering the incredibly rich and deep back catalogue he's amassed over the last 20-plus years.
Lean and laser focused, Babelsberg is a playful 10-song set that properly cements Gruff's reputation as one of the U.K.'s true national treasures.
Recorded in a feverish three-day burst of activity early in 2016 with help from drummer Kliph Scurlock, Stephen Black and Osian Gwyneth.
Tracks include: Frontier Man, The Club, Oh Dear!, Limited Edition Heart, Take That Call, Drones in the City, Negative Vibes, Same Old Song, Architecture of Amnesia, Selfies in the Sunset.
Lykke Li – So sad so sexy
RCA Records
Los Angeles based, Swedish vocalist, producer, and songwriter Lykke Li released new single "deep end" and additional track "hard rain."
The songs mark the long-awaited coming of 'So sad so sexy,' Lykke Li's fourth full-length album and follow-up to 2014's critically acclaimed 'I Never Learn.' Album contains explicit lyrics.
Tracks include: Hard rain, Deep end, Two nights, Last piece, Jaguars in the air, Sex money feelings die, So sad so sexy, Better alone, Bad woman, Utopia.