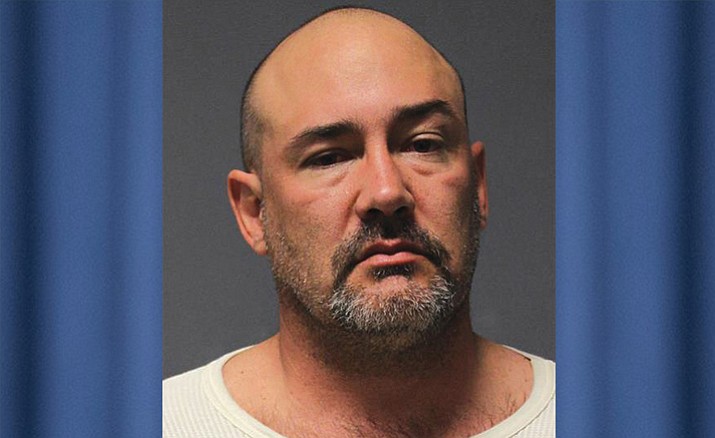 Originally Published: June 5, 2018 1:18 p.m.
CAMP VERDE – More than two years later, a sexual exploitation case remains on the docket at Yavapai County Superior Court.
Edward Maloney III is charged with 12 counts of sexual exploitation of a minor.
Maloney, 49, was arrested in Verde Santa Fe in March 2016 by Homeland Security, causing an uproar among residents of the neighborhood.
Maloney's attorney, Bruce Blumburg, called in to the pretrial conference on Monday. Maloney appeared in court out of custody.
Blumburg requested a status conference be set in 60 days as he goes to trial in a separate capital case, unrelated to Maloney. He previously stated in a March status conference that the defense was on track for trial previously planned for this month, now vacated.
"Are we not just going to do anything while you handle your capital case? [This] case is over 2 years old now," Yavapai County Superior Court Judge Michael Bluff said to Blumburg over the phone in court.
Blumburg responded the defense has conducted interviews and submitted motions to the court. He stated there would need to be an evidentiary hearing in relation to the motions.
Bluff said he would order the State to prepare responses to the motions. A status conference has been set for August 10.