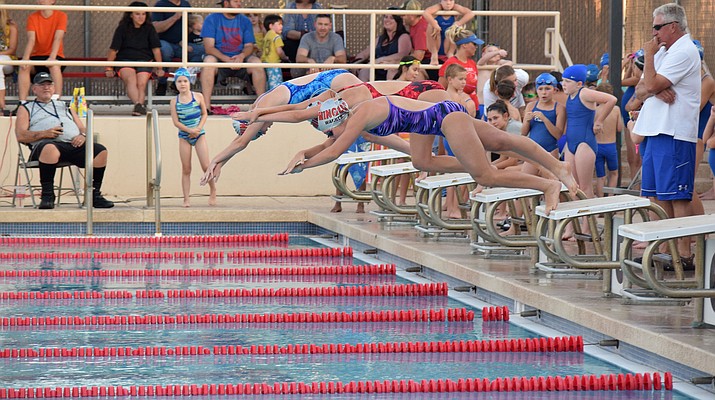 Originally Published: June 16, 2018 1:02 p.m.
World Cup enters its first full week
It's a full week of World Cup action.
Each day will have three matches, with the first starting at 5 a.m., the second at 8 a.m. and the nightcap at 11 a.m.
Sunday's match of the day is Brazil and Mexico at 8 a.m. on Fox Sports 1.
Then on Monday Panama makes its World Cup debut against Belgium, one of the favorites, at 8 a.m. on Fox Sports 1.
On Tuesday Poland and Senegal match up in a contest of teams that many people think can make noise. It will be at 8 a.m. on Fox.
Wednesday's action kicks off with Portugal and Morocco in a key game to try and advance to the second round at 5 a.m. on Fox Sports 1.
Thursday at 11 a.m. on Fox, Argentina faces Croatia in a talented match.
On Friday at 5 a.m. on Fox Sports 1, Brazil plays 2014 darling Costa Rica.
Finally on Saturday, Mexico plays South Korea at 8 a.m. on Fox.
Get your alarms ready.
Cards host Cubs
Two old rivals face off on Sunday Night Baseball.
On Sunday at 5:05 p.m. on ESPN, the St. Louis Cardinals host the Chicago Cubs.
It's an important game as the Cubs and Cardinals try to chase down the Milwaukee Brewers in the National League Central. As of press time, the Cubs are 1.5 games back and the Cardinals are 5 games behind the Brewers.
As of press time, the Cubs have won one in a row and St. Louis has lost three consecutive. The Cardinals are 20-17 at home and Chicago is 20-14 on the road.
Little Leaguers hit the town
This week Cottonwood hosts the District 10 8/9/10 baseball All-Stars tournament.
The action starts on Monday night at 7 p.m. when Verde Valley hosts Prescott Valley at Riverfront Park. The winner faces Prescott at 7 p.m. on Tuesday.
The minors tournament is double elimination and also features Agua Fria and Wickenburg at 7 p.m. on Monday night. The winner of that game faces Williams on Tuesday at 7 p.m.
The losers of Monday night's games play on Wednesday at 6 p.m.
The first championship game is Saturday night at 7 p.m. If necessary, those two teams will play a winner take all game at 7 p.m. on Sunday.
Mingus hosts 7-on-7s
On Wednesday at 5 p.m., Mingus Union football is set to host 7-on-7 games.
Clippers return home
After a couple meets away from home, the Cottonwood Clippers Swim Team returns home this week.
On Saturday at 8 a.m. at the Cottonwood Pool (next to the Cottonwood Recreation Center) the Clippers will host The Lakes of Tempe meet.