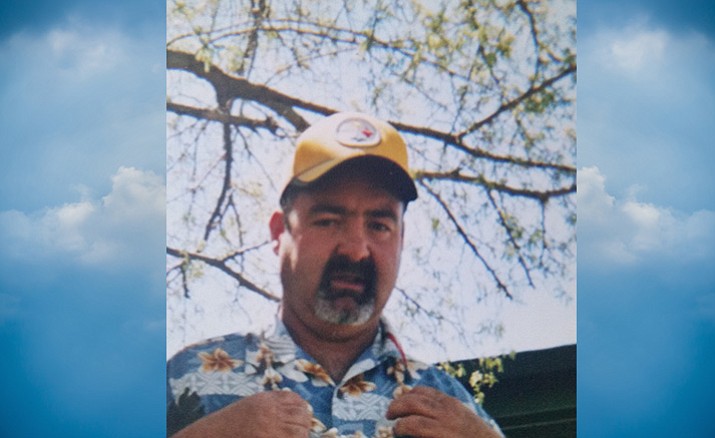 Originally Published: June 19, 2018 11:24 a.m.
Michael D. Ralston 07/26/1965 - 06/17/2018. On Sunday, June 17, 2018, Michael lost his battle with alcoholism at the age of 52. His last days were at Valley View Hospice.
Mike was the youngest of six and always the life of the party. He graduated MUHS in 1983 and from there he worked concrete and drywall, and his last job was at Home Depot, where he met and made several friends.
Michael was preceded in death by his parents, Charley and Arlene Ralston, and his oldest brother, Charles "Lucky" Ralston. He leaves behind one daughter, Brittnee Ralston, and two grandchildren, Lily and Carson Grenough; sisters, Linda (Jeff) Epperson of Cottonwood, Leslie (Monty) Lightfoot of Cottonwood, Lori (Gene) Strawn of Peoria; and brother, Dusty (Renee) of Rimrock.
He leaves 14 nieces and nephews, as well as many great-nieces and great-nephews.
A memorial will be Friday, June 22, at 10 a.m., at Graceway Bible Church in Cottonwood. Donations can be sent to Valley View Hospice in Cottonwood.
Information provided by survivors.



More like this story