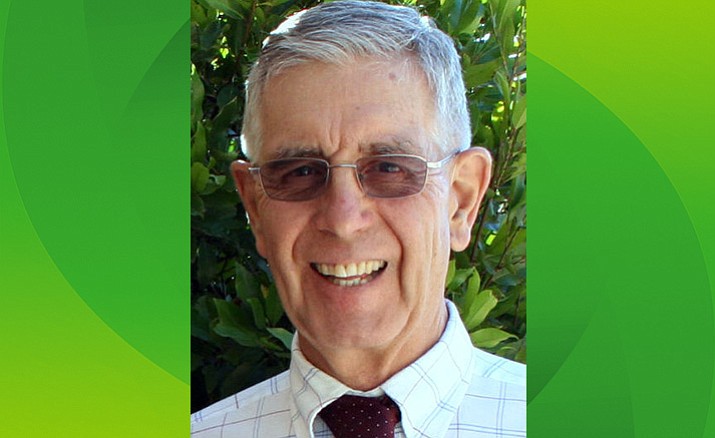 Originally Published: June 21, 2018 12:19 p.m.
Cottonwood has had three city managers in the past 30 years and all were promoted from within. Has Cottonwood's program of succession training served the city well? Should the city continue that course with the selection of its new city manager? Or is it time for a new, outside set of eyes be brought in to manage the city? Why?
All three city managers have built on the improvements of the past. Our quality of life under the direction of these individuals has improved providing amenities that make Cottonwood stand out.
The obvious reason to prefer insiders is that they understand the city and its organizational culture and have developed skills that are specific to the city. However, external recruitment brings fresh ideas to the city. Outsiders are not enmeshed in the city politics, making them less susceptible to unproductive influences. If the budget allows for a comprehensive search of external candidates it would be worthwhile to have internal and external candidates interview for the position of city manager.
With housing development back up and running in Cottonwood, what is your philosophy on development standards and the city's role in regulating growth?
The city's success in economic diversification, creating jobs, and growth is linked to housing availability and quality. The city's economic viability depends on the city collaborating with other public and private agencies. We should strive to maintain and foster an environment where a variety of quality housing is available for all socio-economic levels and age groups. We need housing development that caters to doctors, lawyers, and higher income individuals, as well as housing for the poor and median incomes. A wide variety of housing stock is good.

How would you rate Cottonwood's success with economic development? What kind of commercial development is appropriate for Cottonwood and where should it be located, and why? What is the role of the city council in the economic development of the city?
Cottonwood increased its economic development through the "Great Recession". Small businesses are moving to Cottonwood. Old Town has experienced growth with new businesses moving in continuously.
Light industry such as "Wild Tonic" and "Sedona Kampuchea" purchased existing vacant commercial buildings to manufacture their products, creating good paying jobs locally. As the economy improves, our population grows. Opportunities exist in the wine industry, tourism, retail, energy, healthcare, and manufacturing.
Much of the new economic development is using vacant commercial buildings. There are infill opportunities available for new buildings within our commercial and industrial zones. Larger manufacturing needing more space can utilize the larger industrial sites on Highway 260.

The role of the City Council is to ensure a diversified economy that supports base industries, service suppliers, tourism, medical services, education, construction, recreation, and other key sectors. It is the responsibility of the City Council to foster an inviting environment and to promote these industries in our city.