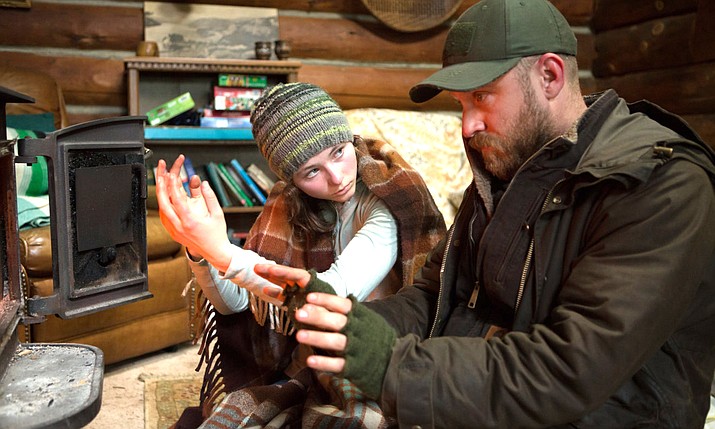 ---
---
Leave No Trace
Bleecker Street Media
Director: Debra Granik
Writers: Debra Granik, Peter Rock
Producers: Anne Rosellini, Linda Reisman, et al.
Cast: Ben Foster, Dale Dickey, Jeff Kober, Thomasin McKenzie, Ayanna Berkshire, Dana Millican, Peter James DeLuca, et. al.
A father and his thirteen year-old daughter are living in an ideal existence in a vast urban park in Portland, Oregon, when a small mistake derails their lives forever.
Rated PG for thematic material throughout.
Three Identical Strangers
CNN Films
Director: Tim Wardle
Producers: Becky Read, et. al.
Cast: Silvi Alzetta-Reali, Eddy Galland, Ron Guttman, et. al.
Three complete strangers accidentally discover that they are identical triplets, separated at birth. The 19-year-olds' joyous reunion catapults them to international fame, but it also unlocks an extraordinary and disturbing secret that goes beyond their own lives - and could transform our understanding of human nature forever.
Rated PG-13 for some mature thematic material.