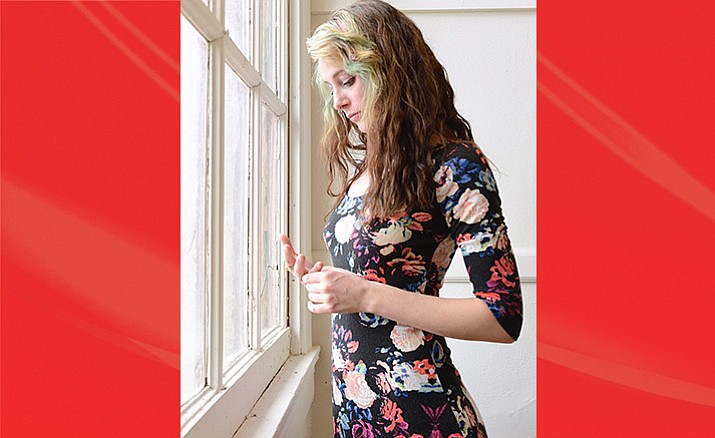 ---
---
International award-winning photographer John Keehn will be instructing a "Fashion to Figure" photo workshop at Red Bench Photo Studio in Jerome on Saturday, July 21, from 9:30 a.m. to 12:30 p.m. Keehn promises a day full of creative concepts and input to produce prize-winning images.
"We are aiming for pretty interesting photos. The studio provides tons of natural light and unique spaces throughout the Jerome Art Center, indoors and out. There will be staged settings, as well as remote locations within Jerome. Aspiring and professional photographers alike will gain experience and insight in this intimate setting," said Keehn.
The model for the day is the lovely Ortrun from Flagstaff. Classes fill up quickly and space is limited. Signup is on a first-come, first-served basis.
The workshop begins promptly at 9:30 a.m. Pre-registration is required. You may sign up online by going to "Workshops," select the date and follow the prompts: https://redbenchphotostudio.weebly.com/
If you have questions, please call 928-793-6233
Red Bench Photo Studio is located at the Jerome Art Center, 885 Hampshire Avenue, in Building A, Studio 306, Jerome, AZ 86331.