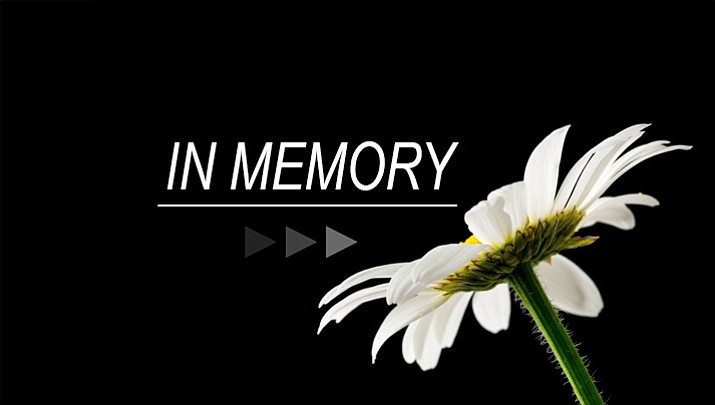 Originally Published: March 8, 2018 2:24 p.m.
Lewis M. Sebright, 90, born Sept. 30, 1927, in Allegan, Michigan, died March 1, 2018, in Prescott, Arizona.

Visitation will be held on Tuesday, March 13, 2018 from 10:30 a.m.-12:00 p.m., at New Beginnings Church of the Nazarene, 644 S. 7th St., Camp Verde, Arizona.
A graveside service will be following at 1:30 p.m. at Camp Navajo in Bellmont, Arizona.


Affordable Burial & Cremation, LLC of Prescott Valley, Arizona, handled all arrangements.
More like this story