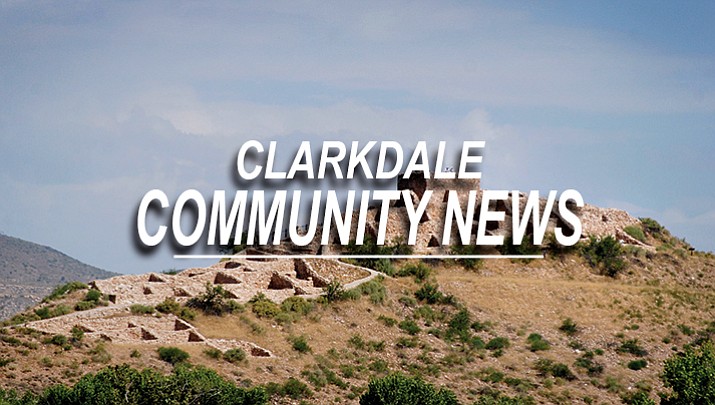 Originally Published: March 10, 2018 2:18 p.m.
The Town of Clarkdale is now accepting applications from residents who are interested in serving on a Citizens Road Repair and Street Safety Bond Committee.

The Committee will meet in April and May, 2018 to review and recommend public street/roads projects for a bond program that could be presented to voters in November 2018.
Committee members will be appointed by the Town Manager and will meet on the following dates:
• April 4th – 6-8 p.m.
• April 17th – 6-8 p.m.
• May 2nd - 6-8 p.m.
• May 15th – 6-8 p.m.
• May 30th – 6-8 p.m.
In addition to listening to Town departmental project presentations and hearing information from other technical experts, committee members will tour municipal public streets as part of their mission to make bond program recommendations to the Clarkdale Town Council.
Applications are available at the Clarkdale Town Hall, and will be accepted through 5 p.m. March 28, 2018.
For questions regarding the committee, please contact Gayle Mabery by phone at 928-639-2415 or by email at Gayle.Mabery@clarkdale.az.gov