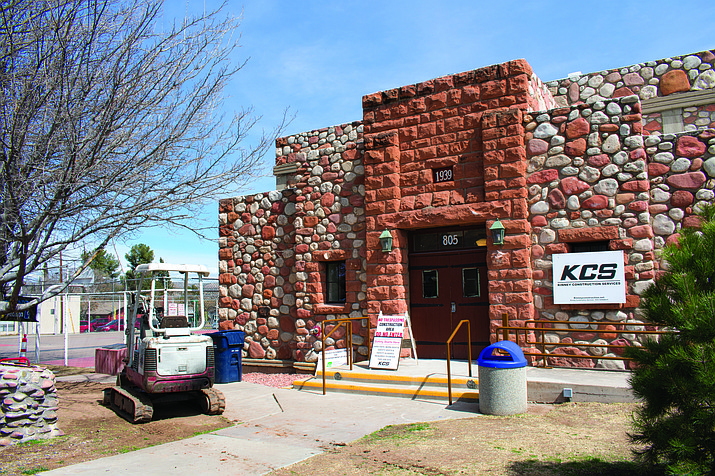 Originally Published: March 17, 2018 3:38 p.m.
Cottonwood — From Workers Progress Administration project, to community clubhouse, to naval housing, the Cottonwood Civic Center has stood the test of time and now Cottonwood city employees hope to see it stand even longer.
"There is a connection to the past and getting the lifetime of the building extended," said Cottonwood Community Development Manager Berrin Nejad.
Request to renovate the space has for years been on the wish list of city staff. After 15 years of requesting a revamp, renovations are expected to be completed by the end of the month.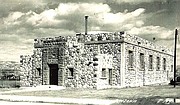 "There's definitely an excitement in trying to get this facility open," said Cottonwood Parks & Recreation Services Supervisor Hezekiah Allen.
The total cost of the historical renovation has amounted to more than $900,000 with part of the project being funded by Community Development Block Grants.
Present nearly mirrors past in both community and federal support. In 1937, members of the Community Civic Club pushed for construction of what would become the Cottonwood Community Clubhouse. Two-thirds of the cost was funded by the Works Progress Administration — one of the largest and most ambitious agencies of FDR's New Deal.
According to Community Civic Club records, letters were written to businesses appealing for donations.
One letter stated, "We, the women of the Community Civic Club with aid of the Progressive Association and donations from individuals and concerns are now erecting a Community Civic Center. The town being unincorporated, the only means we have of doing this is by popular subscription."
The women continued to rally support in raising money as well as come up with methods to cut costs of construction. According to a March 13, 1952, issue of the Verde Independent, the government allowed $8 per day for the use of a truck during construction so the women bought a used one for $350, collected $8 a day for its use and sold the truck upon completion of the project, putting them ahead of the transaction.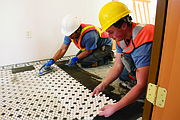 Concrete columns were infilled with river rock from the Verde River. At the time, river rock served as the cheapest and most available building material.
Upon completion of the facility, the space served many uses. During World War II, the clubhouse was leased for use as a barracks for the Naval Air Cadet Flight Training Program.
Today, Allen said city staff is working toward rebranding the Civic Center into a community space as well as a cost-effective venue.
"If you go back to the history of these women, they really had that whole holistic mindset of community," he said.
-- Follow Kelcie Grega on Twitter @KelcieGrega
More like this story