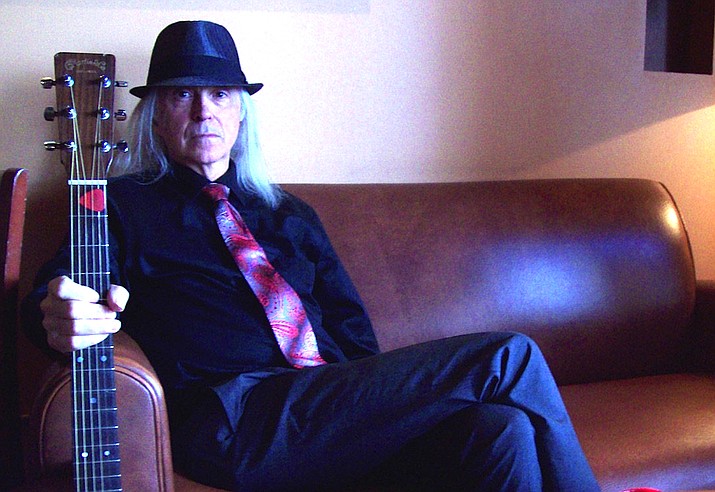 ---
---
Clear Creek Winery and Estate Vineyard will host a the performance of Tim Young, at their weekly "Saturday Afternoon Wine and Music" event.  Young's show will be on March 24, 1:30-4 p.m.
Tim is originally form Easton, Pa. After an extensive music career in New York City, Young, arrived in Sedona and has added a tremendous talent to the amazingly talented group of performing artists that exist here in the Sedona, Verde Valley area. 
Young has experienced an acting career, as well as his career as a vocalist and guitarist. His love of music lead him to form several bands and to record and release his original albums. Included in his release on the label, Not Fade Away, is his instrumental , "No Stranger". In 2005, he released "Red".  This talented artists has been heard on radio and other media internationally, especially in France and Germany.
At this time Young, is focusing on writing songs and performing solo acts throughout the Sedona and the Verde Valley.  The fourth release of "Not Fade Away" and "Live aka Life Of A Song" has been keeping him busy.
Ignacio Mesa proprietor of Clear Creek Winery and Estate Vineyard, will be giving a talk on how the dream of creating his wines came to be a reality.  The tasting room has been open for two years.  Mr. Mesa, is the recipient of  awards for the success of his winery and the quality of his wines.