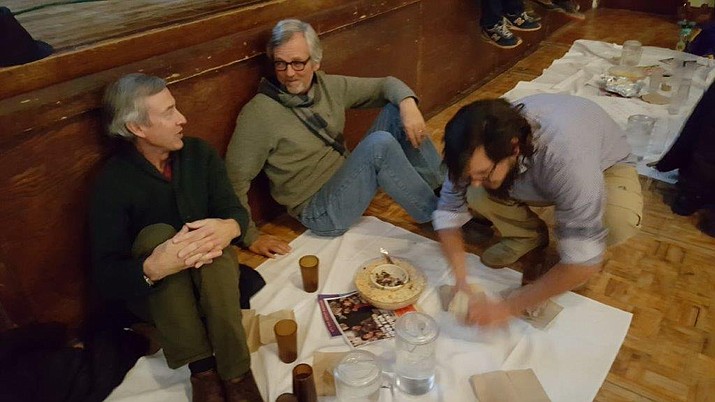 Spirit Wind Farm Store will open in the Collective Shopping Center in the Village of Oak Creek in April.
Spirit Wind Farm Store will offer local fresh organic vegetables as well as local tribal and indigenous food products that are hard to find.
Spirit Wind Farm is a Local Farm in the Sedona area since 2011 producing highly nutrient-dense sustainably grown local produce as well as sourcing vegetables within our local food coop.
They also offer vegetable boxes weekly to all Sedona residents. Residents can also upgrade with local grass-fed beef, local organic free-range chicken, or very rare interesting tribal foods such as Hopi blue cornmeal or Pima parched roasted corn and mesquite flour.
Spirit Wind Farm Store is committed to emphasizing our local sustainability and our unique food heritage when it comes to agriculture in the magical southwest desert. Look for our Village Community Market in May also at the Collective.
For General Questions or Interest please contact Joseph DeNardo at 928-202-0936 or spiritwindfarmer@gmail.com