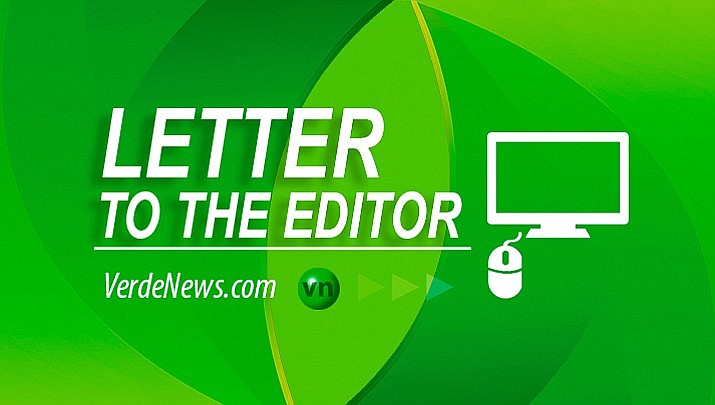 Originally Published: November 8, 2018 11:59 a.m.
Editor:
I am concerned with the cars traveling down our road. For one we have no sidewalks and people use our street as a short cut to the hospital, college, cement plant or wherever they go when accessing the Willard extension.
It would be much safer for the residents on our street if they used Fir street or the bypass. We have contacted the county and they have done surveys about the amount of traffic and the high rate of speed.
Their response was two new stop signs and telling us we can't incorporate speed bumps because people are just driving too fast. Most of us have moved our mailboxes to our own side of the street because it's just to dangerous to cross the road to get our mail. The road I am referring to is Piela/Rancho Vista way by Daniel Bright.
Randy Loftus
Cottonwood
More like this story