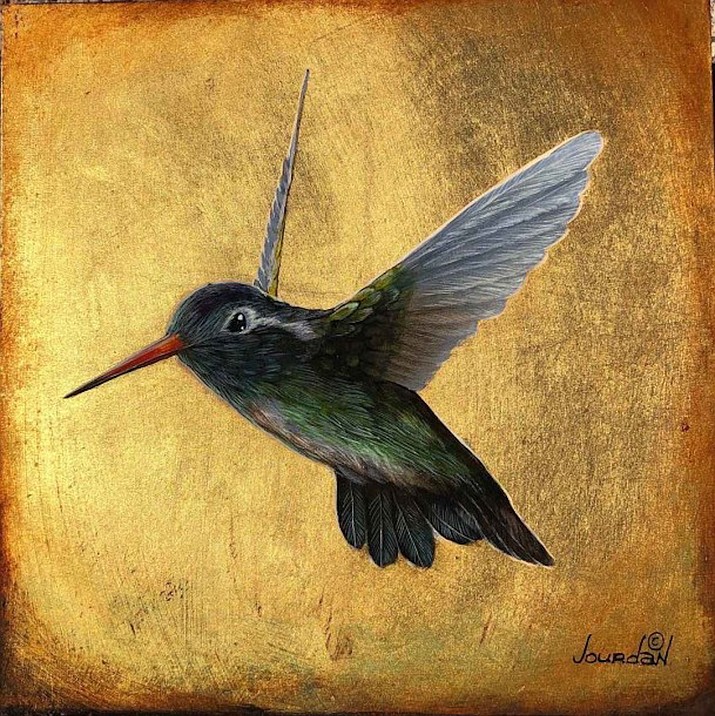 ---
---
This is the season of giving, filled with holiday cheer, warm hearts on chilly days and reconnecting with loved ones.

Our hearts open and we feel grateful for those we love. Goldenstein Gallery is celebrating this special time of year and recognizing all those who have supported the gallery with their special Thanksgiving holiday weekend event: A Show Of Gratitude.
"From the beginning we held the intention enhancing lives through art.  I couldn't have imagined then the many beautiful people we would be touched by. We are honored to work with in all facets of relationships including artists, collectors and community," muses Linda Goldenstein, "This show reflects the circle of giving"
The public is invited to enjoy special pricing during this Thanksgiving Holiday event.
A Show of Gratitude features many finely handcrafted items: Exotic wood treasure boxes and distinctive jewelry pieces artistically designed and lovingly made to make the wearer feel special.
"Each piece is an expression of an individual artist's vision and holds a living presence." says Linda Goldenstein, "The intention is there and when these pieces are given as gifts…you can feel the love and how it is shared with others. We are blessed to be a part of this."
In addition to fine art originals, the gallery also offers a beautiful array f fine art prints on canvas in various sizes to fit all spaces and budgets.
One of the highlights of the show is Sherab Khandro's bestselling intentional jewelry line. An internationally renowned speaker and artist, this collection reflects her desire to support people connecting with themselves and the world around them.

Pieces include "Touchstones," available in pendant or keychain, which is heart shaped and boldly inscribed with the word LOVE, infused with the intention to activate Love's energy for the benefit of all. In sterling silver or bronze, the raised dot brings the mind to this moment acting as an invitation to be present.
There will also be a dazzling array of artistic jewelry by Dorit Herlinger, Dee Winkelstern, Reagan Word, Mary Fisher and Fredda Psaltis.
Uplifting works featured include Mezuzahs by Dorit Herlinger, exotic wood jewelry boxes by Judd Lotts, , exquisite hand painted silk scarves and wall hangings by Jacqui Jackson, small paintings by Jourdan Dern, Patricia Griffin. "Bibi's Baubles" adornments by Beatrice Welles, writing pens and corkscrew bottle stoppers for the connoisseur by Chuck Hanson and delightful bronze or carved stone stocking stuffers by celebrated sculptors Sherab Khandro, David Phelps, James Muir, David Phelps, James Muir and Upton Ethelbah.
For more information on artists, artwork, Satellite Exhibits, Artists in Residence and other events please visit GoldensteinArt.com. Sign up for their monthly E-zine, Instagram and Facebook or call 928-204-1765.
Open daily, Goldenstein Gallery's address is 150 State Route 179, at the corner of SR179 and 89A