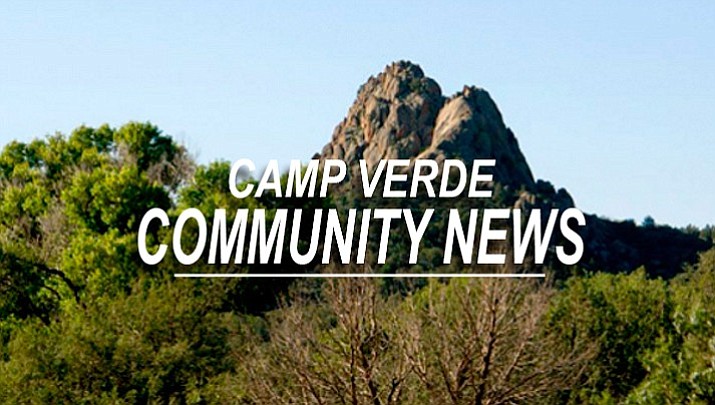 Originally Published: September 11, 2018 2:40 p.m.
CAMP VERDE – The Camp Verde Marshal's Office believes in special tips for Arizona's Special Olympians.
From 5 p.m. until 9 p.m. Friday, Sept. 21 and Saturday, Sept. 22, join deputies from the Marshal's Office as they wait tables at the Corner Table restaurant and Bar in the Village of Oak Creek. Enjoy good food and help support Arizona Special Olympics.
Said Camp Verde Commander Brian Armstrong, deputies will wait tables "in an effort to promote the Special Olympics and solicit tips from the patrons."
Anyone who donates will receive an envelope for the tips, as well as a receipt for tax deduction. All proceeds raised by Camp Verde's deputies will be used for this year's Arizona's Special Olympics.
For more information about the Tip-a-Cop event, visit the Special Olympics website at www.SpecialOlympicsArizona.org.
Corner Table Restaurant and Bar is located in the Collective in the Village of Oak Creek, at 7000 SR 179.