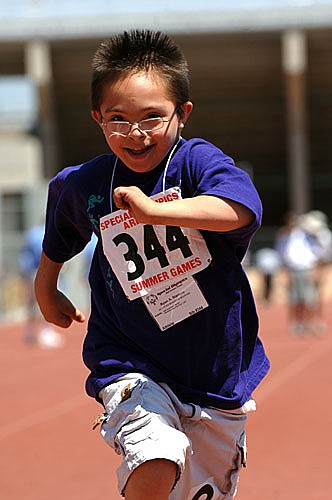 The Special Olympics of Northern Arizona has decided to sponsor an annual fundraiser, the first being held in Camp Verde on Saturday, Sept. 6, to help defray the cost of transportation, uniforms, equipment, meals and lodging at their annual meets.

Stories this photo appears in: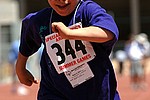 When the athletes of the 2008 Olympics assumed the world stage earlier this month, the entire corporate world stood beside them throwing money at their feet. But what about the rest of the rest? What about those athletes who will never see the world stage?
By Steve Ayers
August 28, 2008