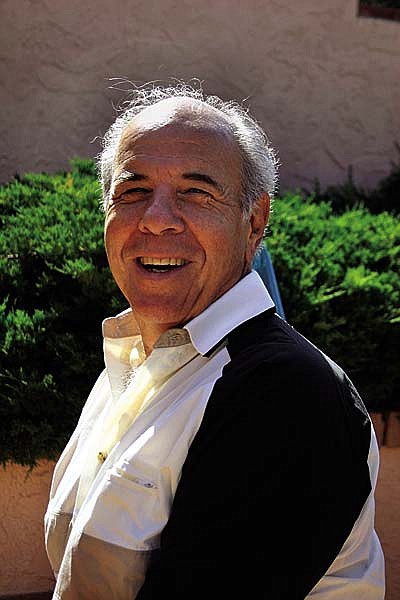 By Mel CopenPresident Big Park Regional Council
Stories this photo appears in: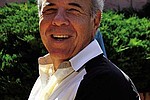 Last month, I gave an update and preview of things to come relating to a number of important matters that will affect our community. This month I want to report on what has transpired to date in these areas. But it is more than just reporting – your views are needed, not only by the Council, but by the key organizations that are involved. Please take the time to follow-up on those areas where individual input is needed.