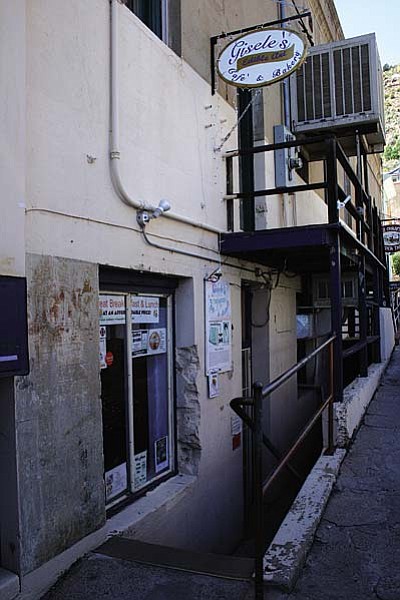 Gisele's Café & Bakery is located at 115 Jerome Ave. in Jerome. The café is owned by Coleen and Jeff Hall.
Stories this photo appears in:

Everybody Comes to Gisele's
JEROME – During World War II there were secrets behind the doors in Casablanca. Now some of those secrets from wartime French North Africa live behind doors in Jerome.