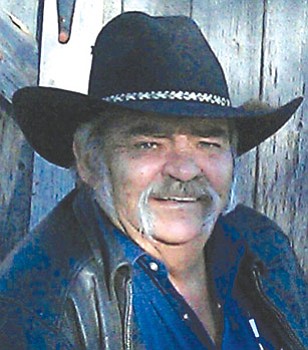 Curtis Gene Hamilton
Stories this photo appears in:
Curtis Gene Hamilton, 67, went to be with the Lord at his home in Camp Verde, AZ on May 24th, 2014. Curtis was born to the late S. Paul and S. Joveta Hamilton in Corona NM and raised in Bosque Farms, NM. Curtis hung his hat in Texas and California but eventually anchored his roots in Arizona.