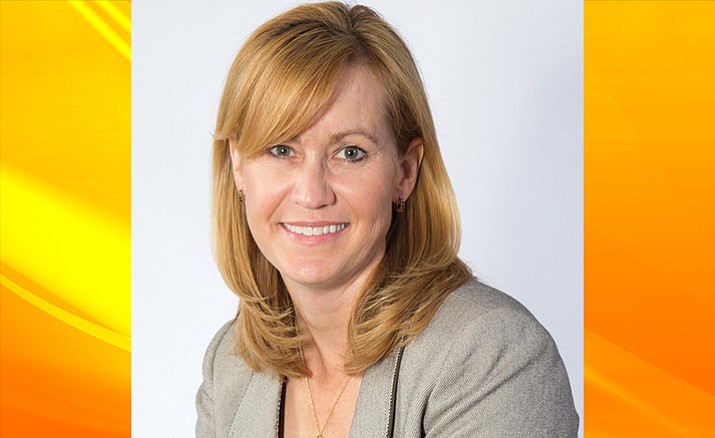 Mary Millar
Stories this photo appears in:

If you're a single woman, most of your financial challenges and aspirations may resemble those of single men.
By By MARY S. MILLAR| CFP® Edward Jones Financial Advisor
August 1, 2018

Father's Day is almost upon us. If you're a dad, you certainly may enjoy getting cards and gifts, of course. But, over time, you will gain even greater satisfaction by what you can give your children – such as some valuable financial lessons.

As the year draws to a close, it's a good time to review your progress toward your financial goals. But on what areas should you focus your attention? 


It's summer again – time for many of us to take a break and possibly hit the open road. But even if you go on vacation, you won't want your investments to do the same – in summertime or any other season. How can you help make sure your portfolio continues to work hard for you all year long?

With the holiday season upon us, you may well be busier than usual. However, by spending a few minutes reviewing your investment scenario of this past year, you can see where you've been, where you might be going, and what you need to do to keep moving forward toward your long-term financial goals.