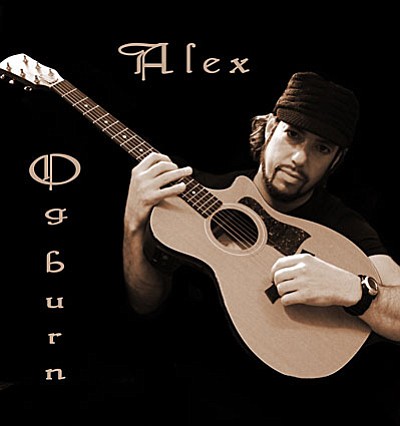 Saturday evening, Alex Ogburn takes over with authentic soulful southern blues and rock. Originally from Birmingham Alabama, Alex has a lifetime of experience in music, he is truly a talent not to be missed. Now a Sedona resident, Alex is a regular musician at Vino Di Sedona. His July 9 set is 7-10 p.m.
Stories this photo appears in:
Vino Di Sedona welcomes Winter back for a musical performance Wednesday, July 6, 7-10 p.m. Winter's music is mesmerizing and has been described as "the perfect lounge act."