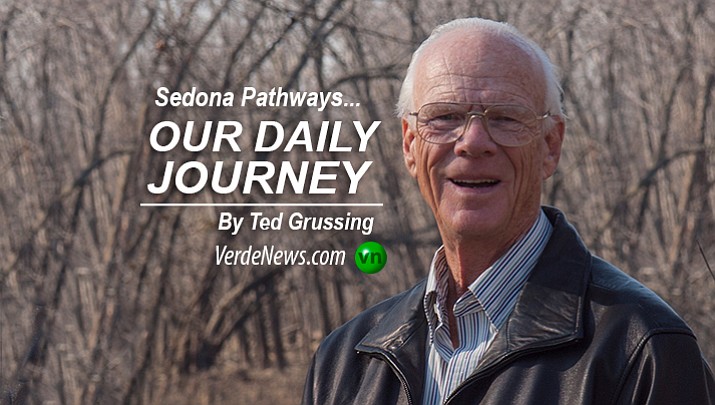 Stories this photo appears in:

While we were eating turkey, this young lady was eating grass, compliments of Chaparral Pines Golf course.
I've got your back ... … today was one of those days where plans go out the window and you are busy doing everything but what you planned … still, a good day and this afternoon I ducked out for a quick trip to the ponds and see if I could jump a few ducks.

The upper 2.5 … thousand feet of Humphreys Peak is captured in this image. It was snowing at the peaks and the beauty was, well just take a look. Humphreys Peak is 12, 633' and this shot captures the mountain from about 10,000' and up.