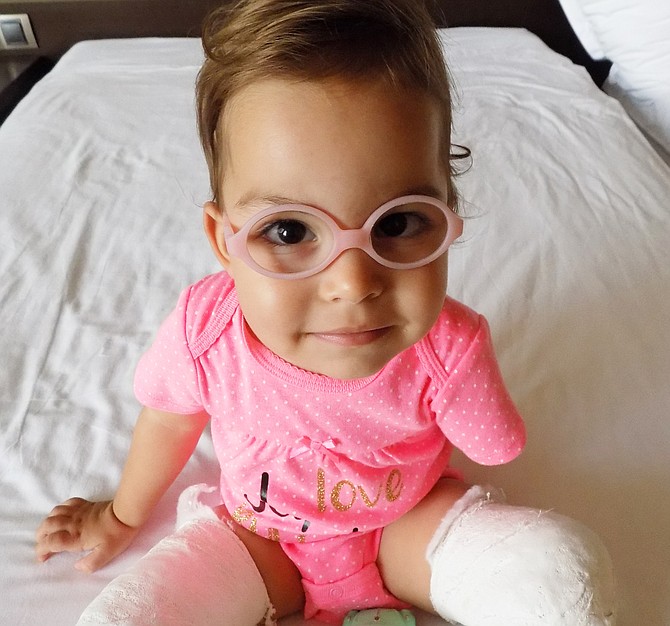 Zorey Gagnon was born without a left arm or a right foot, and with a severely malformed left foot. On Jan. 10, Stacey Gagnon will travel to Bulgaria to bring the two-year-old to her new home. (Photo courtesy of Stacey and Darren Gagnon)
Stories this photo appears in: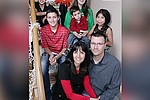 In August, Zorey Gagnon turned 2 years old.